Prince Charles Looks Shocked After Being Offered Ants On Masterchef
4 July 2018, 17:21
Prince Charles was left baffled after being served green ants by contestants on Masterchef, Australia in an unusual tasting.
Masterchef Australia have released a video teasing Wednesday's episode which sees His Royal Highness being given some questionable hors d'oeuvres.
After meeting the judges, you can watch the reaction of the Prince himself, after he learns of the ingredients.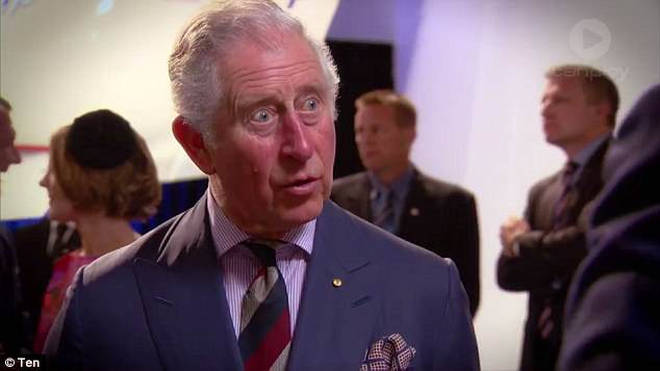 When shown the canapé, Prince Charles asked one contestant: "So, I wonder, what are all these?"
On learning that the snack consisted of "green ants", The Prince of Wales looks completely baffled.
Judge George Calombaris joked: "Our version of fish and chips".
It is unknown whether the Royal tasted the dish or not.
Watch the clip above to see the Prince's reaction.