Andrew Mitchell Says Oxfam "Did Report The Matter" To DFID But He Wasn't Informed
11 February 2018, 15:58 | Updated: 13 February 2018, 07:43
Andrew Mitchell has strenuously denied he was aware of any misconduct at Oxfam when he was in charge of the Department for International Development.
Oxfam has been at the centre of a firestorm of controversy after it was revealed that Oxfam staff had paid for sex whilst working in Haiti.
Former Secretary for International Development Andrew Mitchell, who was in charge of the department when the incidents took place, has denied that he knew anything about them.
But, he did admit that whilst he was "not informed" about the allegations of sexual misconduct levelled at Oxfam, DFID "did report the matter to various regulators and to the Department of International Development" but they "did not specify the nature of the allegations or the nature of the misdemeanours that had taken place." He continued that, "because of that the department did not escalate it to ministers, they did not tell me and I was never aware of it." It is not clear whether anyone from DFID made any attempt to investigate what the "nature of the allegations" was.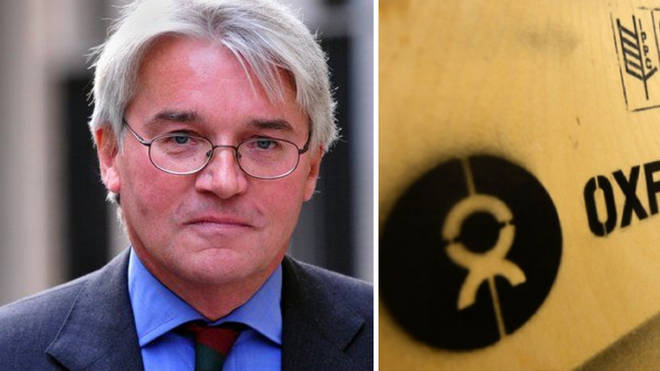 He insisted that "had the nature of the misdemeanours and allegations been made clear to the Department for International Development, then there is no doubt that I would have been told and of course I would have taken the appropriate action immediately."
The former Secretary of State said that "the reason why Oxfam has landed in this position is because they have not been fully open and transparent about what happened."
He said that it was very important to remember that "there are thousands of people working for Oxfam in some of the most difficult places... and we must not forget that Oxfam is one of Britain's most brilliant charities."