GP Cried Herself To Sleep Over May's '7-Day GP Service'
14 January 2017, 11:12 | Updated: 14 January 2017, 13:00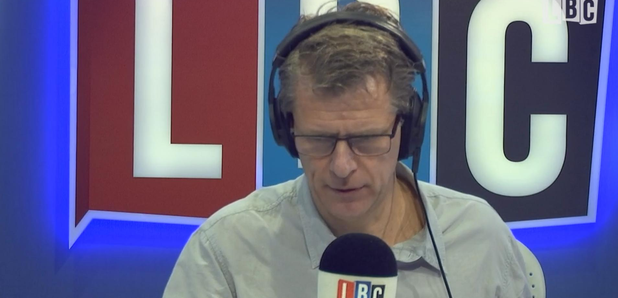 Dr Gerada spoke to Andrew Castle following Theresa May's vow to push for a '7-day GP service', and told him why she "cried herself to sleep" last night.
Theresa May has vowed to push ahead with '7-day GP services' in an attempt to take pressure away from A&E departments.
The move would see GP surgeries in England open seven days a week, from 8am-8pm, unless they can prove there is no demand from patients.
Dr Clare Gerada, a GP in South London, gave her impassioned response to the proposal.
She said: "When I heard this last night I actually cried myself to sleep. I cried for myself through exhaustion. I cried for my profession who are majority and on their knees, and I cried for my patients, who, yep, you cannot get an appointment to see me. It's impossible. I cannot work any harder.
"I cannot provide more care, personally, or as my organisation."
Dr Gerada added GPs are being 'scapegoated' and that doctors' surgeries are already 10,000 GPs short.
The doctor said that many doctors are already becoming mentally ill through the work load.
She continued: "I love being a GP, it's the most wonderful job on earth to have the trust of patients...but every time I arrive home exhausted and I hear these headlines i just think 'what is the point?'"