Manslaughter finding in PC Harper trial "completely wrong" says Met Federation Chair
25 July 2020, 09:24 | Updated: 25 July 2020, 09:31
The Chair of the Met Police Federation thinks the manslaughter decision in the PC Andrew Harper case is "disgusting."
Ken Marsh, the Chair of the Metropolitan Police Federation was commenting on the findings of the jury in the PC Andrew Harper case. The three young men who were being tried for his death had been found guilty of manslaughter and Andrew Castle asked Mr Marsh what his view of the results from court was.
The Police Federation Chair began by extending his condolences. "My heart goes out to the family," he said.
Holding nothing back in his view, Mr Harper said that the decision to find the three men guilty of manslaughter rather than murder "was disgusting."
"I understand why they've come to that conclusion but it's wrong. It's completely wrong and shouldn't be allowed - cops need to be protected," the Police Federation Chair added.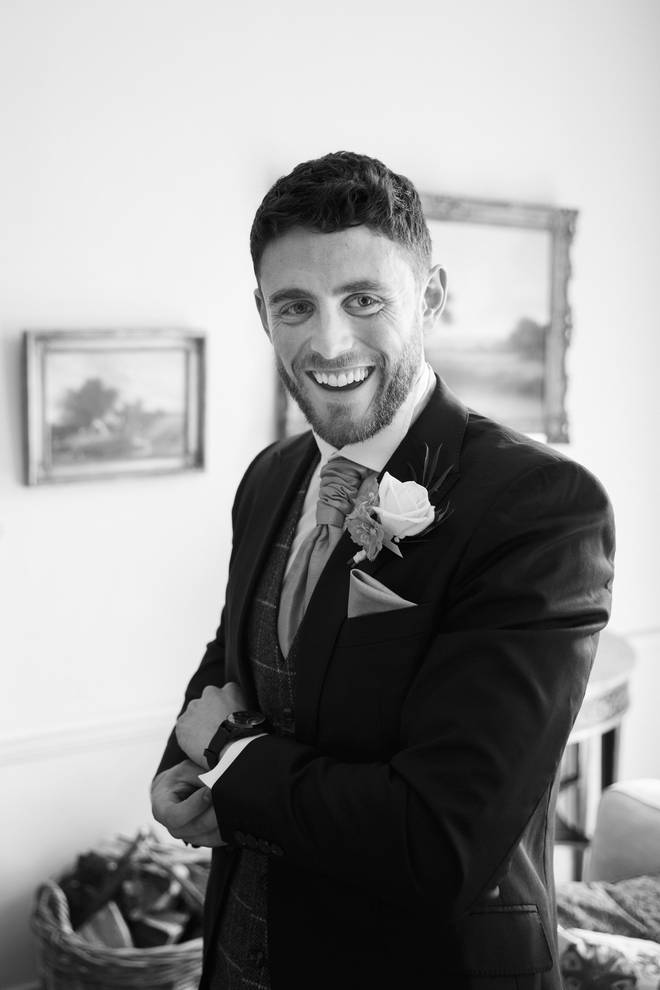 Andrew argued that the manslaughter finding is "about premeditation," and "the intent when it comes to murder versus manslaughter." Andrew argued that the decision is ultimately what juries are for.
"If you followed the case and saw what took place minute by minute," Mr Marsh said, "I don't think anyone in their right mind would think these individuals didn't know what was happening and didn't know what they were doing."