Fomer Teacher Gets Angry At Feminist During Sexual Harassment Debate
14 October 2018, 08:52 | Updated: 14 October 2018, 17:36
A debate on sexual harassment in the workplace took an unexpected turn when a feminist writer called out a former teacher for describing harassment as 'a living hell'.
Simon Warr told Andrew Castle that the Me Too campaign "has now created some sort of climate of hysteria in which the sexual harassment of women is presented as some routine part of life".
The former teacher that that it was "so sad" that women are "preoccupied" about potential sexual assaults, and that men are too worried about saying the wrong thing.
Feminist writer Natalie Collins began by agreeing with him that "it is a very depressing situation", but laughed off his comments that women are in a 'living hell'.
"It's not a living hell, but it is a reality that women live with", she said.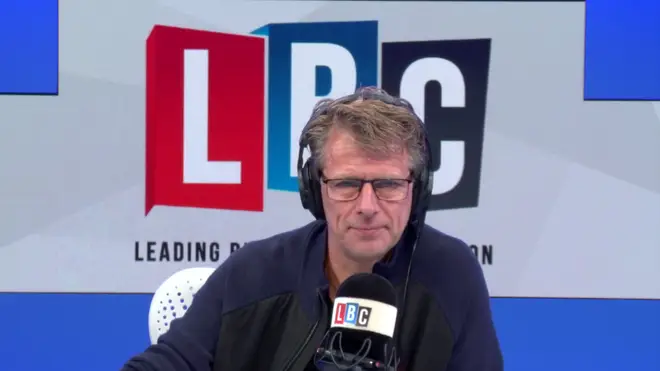 "I'm not advocating that we should accept any sort of bullying in this manner," he said.
"But I'm this hysteria that's been created about this whole subject actually is putting anxiety amongst children and adults about what could possibly happen.
"And this Me Too is on par with 'rule by mob'. I think it's created this unnecessary fear and anxiety."