Larry Sanders' 'Uncomfortable' Interview
13 February 2016, 09:17 | Updated: 13 September 2016, 17:57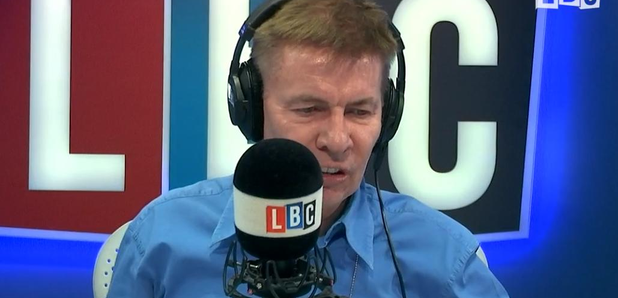 Larry Sanders, Green Party health spokesman and brother of Bernie, doesn't find much common ground in this feisty interview with Andrew Pierce.
Larry seemed ticked off at Andrew getting his age wrong by a year, but it was when the conversation turned to migrants that things got really spiky.
Andrew asked: "How are we going to pay it for Larry? It's costing a lot of money already. We've got all these migrants coming in from Europe, last year 330,000 net migration, that's putting huge pressure on the NHS."
"The migrants is a red herring," replied Larry. "A good chunk of the NHS workers [are] migrants."
"Is it?" said a clearly surprised Andrew.
"Look, I didn't come along to talk about that!" was Larry's angry response and it wasn't the only time the pair would clash in the short interview. Take a listen above.