Minister's Resignation Was "Necessary Act of Vandalism": Rachel Johnson
10 November 2018, 17:19 | Updated: 10 November 2018, 17:44
After the transport minister resigned from his position over Brexit negotiations, Jo Johnson's sister has said that she admires how he has put his principles ahead of his party.
Jo Johnson announced that he was stepping down on Friday, citing that he could not support the Chequers deal and would push for a second vote on Brexit.
In light of this news Rachel Johnson, a journalist and the sister of former transport minster Jo Johnson and former foreign secretary Boris Johnson, spoke to Andrew Pierce.
Rachel said that she felt there had been a "change of mood" in light of her brother's resignation.
She expressed her admiration for her brother putting "principle ahead of party" and "country ahead of his own career" and wondered whether other MPs might follow his example.
Rachel said other ministers might now question whether they can "in good conscience" take the country into "no-deal or into vassalage", stating that this is a "real moment for Parliamentarians".
"Yes, this has done damage to Theresa May, but it was a necessary act of vandalism".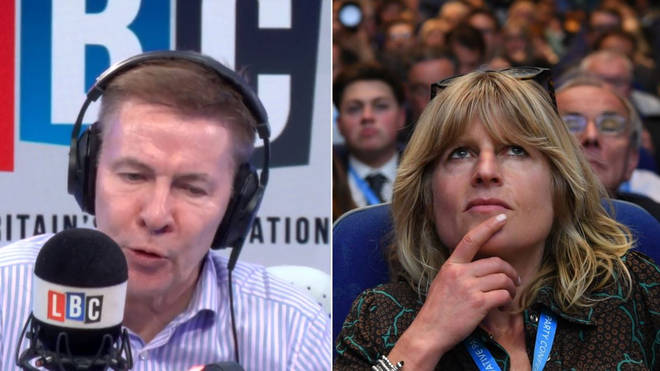 Rachel's comments on the state of Brexit were subsequently echoed by her father Stanley Johnson who said that the negotiations were "careering into the jaws of death".
Rachel also spoke to Andrew Pierce about how she wished the nation could disagree as amicably as the Johnson family does on the subject of Brexit and how a joint antipathy towards the Chequers deal had in fact united her brothers.
Listen to the interview in full below...