Darren Adam Slams 'Elitist' Sugar Tax
30 May 2016, 09:10 | Updated: 12 August 2016, 10:27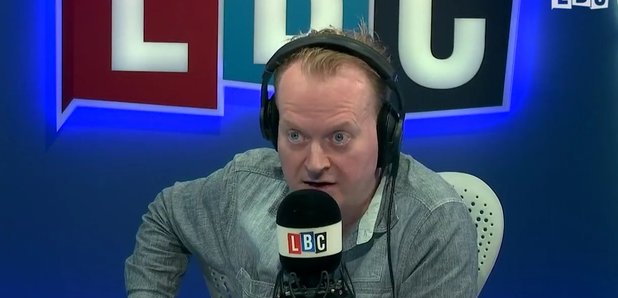 Darren Adam has joined the TaxPayers' Alliance in condemning the proposed sugar tax for hitting the poorest hardest.
The TPA carried out a study of 49 drinks, including both fizzy and energy drinks that will be taxed and milk-based and coffee drinks that will not.
This research found that all of the ten most sugary drinks they examined will not be subject to the levy.
Darren says any government trying to change behaviour through taxes are effectively saying "we're going to let rich people continue doing this bad thing".
He also highlighted the strangeness of George Osborne's intention to spend the money raised from the sugar tax on school sports, noting that "people [still] have to buy the products in the first place for the money to be raised".