Katie's Great Exchange Over Halal Food
22 May 2016, 13:45 | Updated: 2 September 2016, 15:32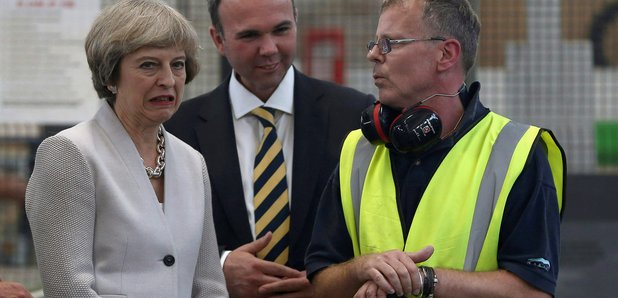 Katie Hopkins had a fantastic exchange with a Muslim caller who said non-halal food is unclean.
Talking on her LBC show, Katie took questions on the increasing numbers of restaurants that sell halal and kosher food.
She thinks that the slaughter practice is inhumane.
Madassa in Feltham called Katie to argue that this is not a case of his religion being pushed on her and that halal slaughter is more hygienic. A lively debate ensued which you can listen back to above.