"It's Very Difficult To See Any Immediate Financial Benefit For Leaving The EU"
18 November 2017, 13:50
A business leader told Matt Frei about the looming, dire consequences of leaving the European Union.
There is no foreseeable financial benefit to leaving the European Union, Nicola Horlick has said.
The CEO had previously sat on the NHS board for nine years and was discussing health service funding when conversation, inevitably, moved towards Brexit.
She described the £350 million bus figure as "spurious" and that the NHS wasn't the only sector in need of a cash injection.
"When you take all these things into account," the Money & Co boss said "It's very difficult to see any immediate financial benefit for leaving the EU.
"Back to the question of health it's matter of looking at what we've got now and what we need now."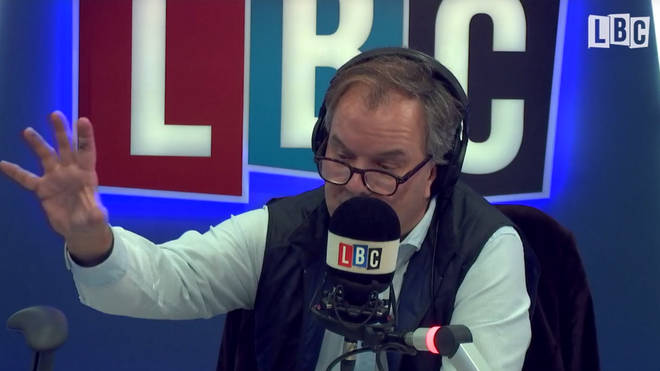 She also said that "It's an absolutely terrible idea [to leave the EU without a negotiated deal]. It will be extremely detrimental to our economy both in the short term and long term.
"We import vast amounts of goods, both from the EU and generally. We have a weak hand, because with Article 50 there is now a ticking clock.
"We're in a very, very weak position. We're not likely to get a good deal and crashing out with no deal would be absolutely the worst thing we could possibly do, it could cost us huge amounts of jobs.
"We're in this twilight zone but we're beginning to see now the effects of the decision."
Watch the clip at the top of this page.