Republican John McDonnell Put On Spot By Matt Frei
19 November 2016, 13:03 | Updated: 19 November 2016, 15:19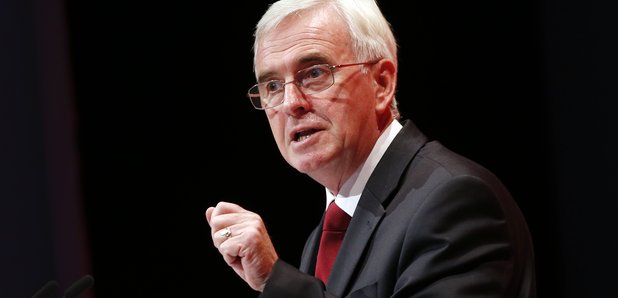 This is the great moment ardent republican shadow chancellor John McDonnell was put on the spot by Matt Frei over his views on the monarchy.
The shadow chancellor took a surprising line on the refurbishment of Buckingham Palace saying that the work was needed.
"It's a national monument...national heritage, it's going to be treated that way, in the same way as the House of Commons. When you have these old buildings they have to be looked after."
But Matt Frei really wouldn't let McDonnell off the hook over his seat on the privy council. Watch as Matt teases some detail about McDonnell's dealings with the monarch.