Nigel Farage Thinks The Budget Is "Truly Forgettable", But This Young Brexiteer Disagrees
22 November 2017, 20:31 | Updated: 22 November 2017, 20:36
Nigel Farage described Philip Hammond's Budget as "truly forgettable", but this young Brexiteer disagreed.
Jamie, 24, called LBC to describe the announcements made by the Chancellor today as "fantastic".
He was particularly impressed with the government's decision to scrap stamp duty.
From Wednesday, first-time buyers will not pay any stamp duty on properties under £300,000.
Further more, it will be abolished on the first £300,000 on house purchases up to £500,000.
So, the young caller from Manchester wanted to tell Nigel why he was so happy with the announcement.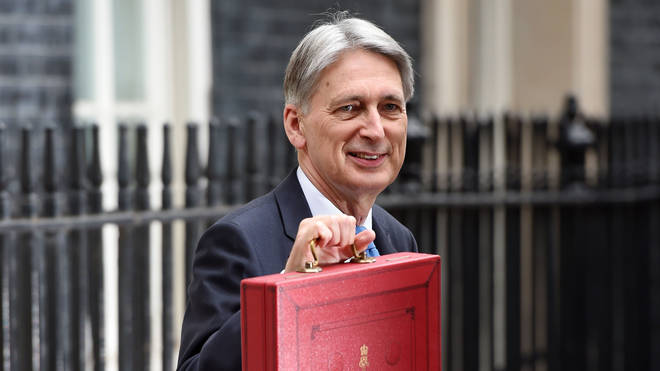 He told the LBC presenter: "I'm a bit of an anomaly really, I'm 24 years old turning 25 and shock horror I'm a Conservative voter, I'm also a Brexiteer.
"I thought the Budget was fantastic.
"I'm just about to sign for my first house, I've been saving up ever since I was a young lad, the whole plan was every bit of birthday money - save it, don't spend, spend, spend, get enough together for a deposit."
Jamie continued: "When you're looking to buy a house you should budget in stamp duty on top so I don't understand these people saying it 'doesn't matter at all'.
"Of course it does, in my case it's saved another £700 which can be put towards furnishings or a holiday."