Owen Jones: It's Time Britain Started Taking Mental Health Seriously
9 August 2017, 16:56
This is Owen Jones' scathing assessment on the state of Britain's mental health services ahead of his first show on LBC this weekend.
The Guardian columnist will sit in for Maajid Nawaz between 12pm and 3pm on Saturday.
One subject that is close to his heart is mental health, a matter he thinks isn't taken seriously enough here in the UK.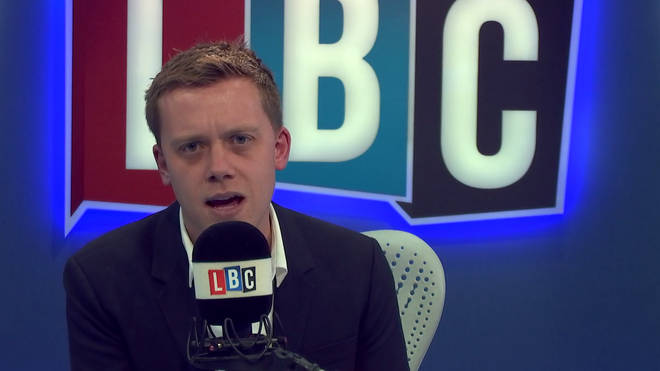 Owen wants to remove the stigma that comes with speaking out about mental health, as well as more Government funding to help those suffering.
"This is a scandal," he said in a passionate rallying crying.
"Wherever you happen to be on the political spectrum we've got to unite.
"How many people have to die, disproportionally men, but also women as well, until we as a country finally take seriously this absolute scandal which leaves millions of people suffering in silence.
"And tragically, thousands of people dying unnecessarily."
Watch Owen's clip above for a taste of what you can expect on LBC this Saturday from 12pm.