"The War On Drugs Has Been A Calamitous Failure, It's Time To Decriminalise"
24 September 2017, 17:44
Owen Jones believes there is no credible argument for the UK's current stance on drug use.
This week Prince William visited drug addiction charity the Spitalfields Crypt Trust in east London, during the visit he asked the "massive question" - should drug use be legalised or, at the least, decriminalised?
Peter Hitchens' response in the Mail on Sunday was predictably derisory.
He asked if an adviser had successfully duped the royal, how could someone so sage consider such folly?
Owen Jones responded on LBC, arguing that there was no logical reason to criminalise drug use.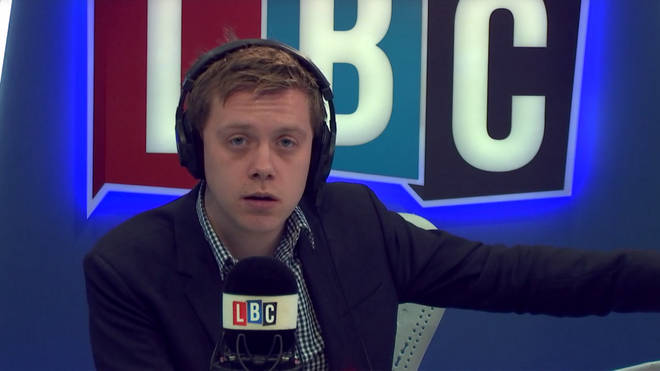 He described the war on drugs as a "calamitous failure" citing an exponential increase in criminal drug offences, as well as the danger posed by impure drugs, extensive racism in policing and destabilisation on an international level.
Watch the full clip above.