Jacob Rees-Mogg Says Brexit Will Be Better For Young People Than Staying In EU
14 May 2018, 15:21
Jacob Rees-Mogg has told LBC that leaving the European Union represents the "best opportunity" for young people in Britain.
The Tory backbencher made the remarks after student organisations across Britain demanded a referendum on any final Brexit deal.
Student unions, who represent almost one million students at universities and colleges, want MPs to back a "people's vote".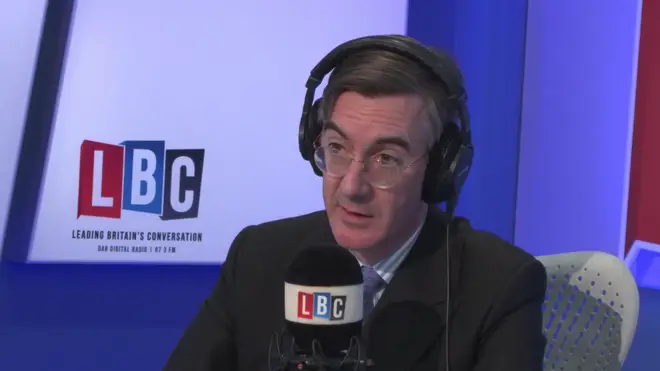 But Mr Rees-Mogg insisted youngsters would be better off leaving the EU, rather than staying in.
Speaking on his fortnightly LBC phone-in, he said: "In terms of the Brexit debate that the great opportunities for everybody, but particularly the younger generation, are in leaving and looking to the broader horizon of the rest of the world rather than the narrow closed protectionist European field.
"For younger people, leaving is the best opportunity that they could have."
Meanwhile, the MP for North East Somerset slapped down a cross-party movement calling for the government to pursue a so-called soft Brexit.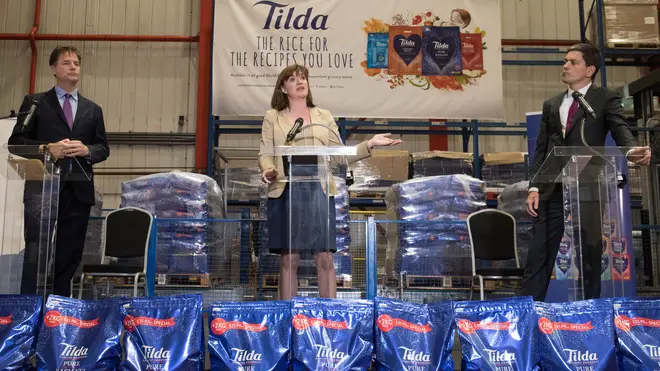 Former Foreign Secretary David Miliband said he's "alarmed" by the state of the negotiations as he spoke alongside Sir Nick Clegg and Nicky Morgan.
But, Mr Rees-Mogg said Theresa May is already taking a "steady and stable" path.
He continued: "The Remainers are fighting a last rear guard action to try and stop Brexit.
"They're doing it in the House of Lords and there's this group that's come out today, if that doesn't succeed then this is the last gasp of their efforts."