Can The Queen Vote?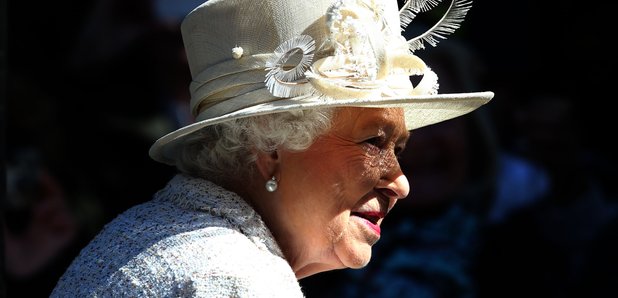 Mystery Hour Question
How far down the line are royalty allowed to vote in an election? Bernie, Southend
Answer
**DEFINITIVE**
Name: Gary Romford
Qualification: Politics degree
Answer: They're all allowed to vote, including the Queen. But everybody in the line of succession, by convention, doesn't because they have to remain politically neutral.
Name: Norman, Hove
Qualification: Politics Degree
Answer: The members of the House of Lords are not allowed to vote in elections and all the members of the Royal Family apart from the Queen who does not vote and cannot vote, the rest of them are dukes and whatever and they are members or potential members of the House of Lords, so they can't vote