How Do Doctors Measure Blood Loss After Operations?
11 July 2017, 14:36 | Updated: 11 July 2017, 14:40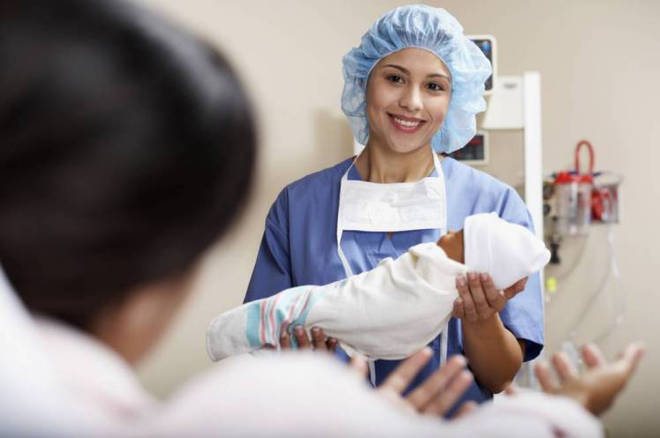 Mother calls in to ask James O'Brien how they know much blood she she lost when she was giving birth. Here's the answer.
Question
How do doctor's measure blood losses after operations? When I gave birth they let me know the amount of liters I lost. Susan, Bristol
Answer
** Definitive **
Name: Emma, Greenwich
Qualification: Family nurse and former midwife.
There's a couple of ways to do it. You can weigh everything that gets soaked by the blood prior to the operation and then subtract the difference in weight afterwards. The second way is that in Midwifery, for example, they are trained in estimating amounts of liquids. With this training, estimations are supposedly 98 per cent accurate. Water births are the hardest to estimate.