Why Is The Welsh Flag Not Part Of the Union Jack?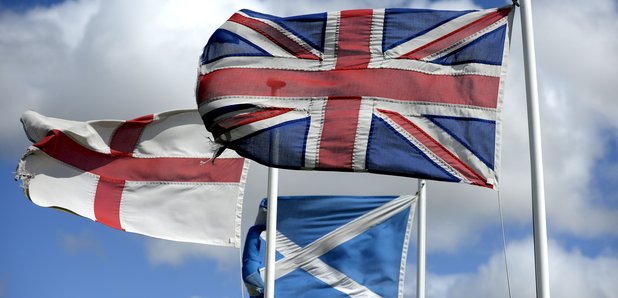 Mystery Hour Question
How comes the Welsh flag is not incorporated into the Union Jack?
Simon, Stanmore

James - is it the red bit?

Answer
**Definitive**
Name: Sandy, Crawly
Qualification: His Mum's Welsh and he has an interest in Welsh history
Answer: Wales is a pricipality of England not a country. The red is for England, the blue for Scotland and the white for both.


Do you agree? Add your answer in the box below...