When Does A Pond Become A Lake?
17 July 2018, 16:06 | Updated: 17 July 2018, 16:37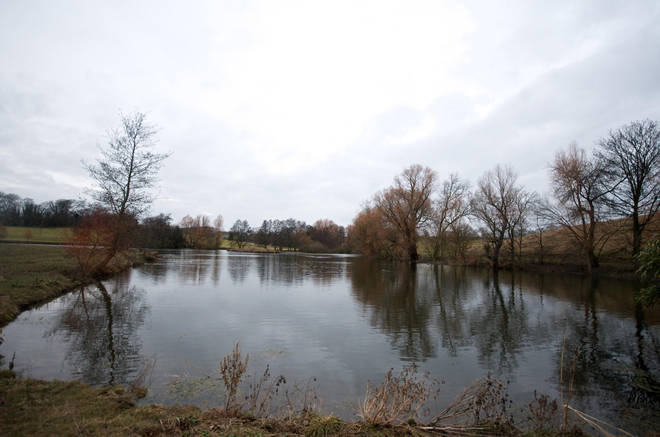 Mystery Hour Question
Question: When does a pond become a lake? Stephen from Crawley.
Answer:
Name: John, Kensal Rise.
Qualification: Fisherman.
Answer: A pond is made where a spring comes up, and a lake is a body of water fed by a river or a stream.