Will there be a 'soft' heatwave? Met Office forecast warmer weather for London and parts of the UK
11 April 2023, 14:27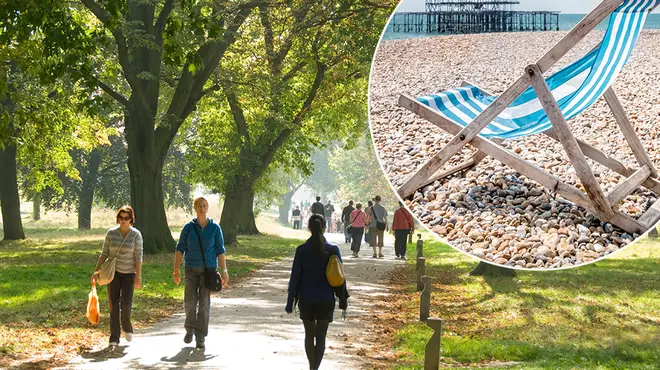 Weather in April and early May could bring above average temperatures in the mid twenties and much dryer climates.
London, the South East and surrounding areas could witness a 'soft' heatwave as we approach the second half of April and enter May.
Temperatures could go above average before the end of the month as weather experts have predicted we could see numbers in the mid twenties.
Jim Dale, a senior meteorologist at British Weather Services, told the Express there's a real possibility of temperatures hitting mid-20s from April 15.
He said: "We do get heatwaves in April, it does happen. It'll be a soft heatwave for the second half of April, it could get somewhere in the mid-20s pushing to May, in that general direction.
Read more: Flood warnings issued as UK to be battered by wind and heavy rain with some parts facing snow
Read more: England drenched by wettest March in more than 40 years, Met Office data shows
"I can't be overly detailed at the moment, but the signs are there for this kind of change - it's when you see the charts going in that direction."
London, the South East and Essex are predicted to see some of the warmest temperatures.
What has the Met Office said about the 'soft' heatwave?
From Saturday 15th April, the Met Office has predicted "some sunny spells" with clouds and some rain and drizzle.
They predict: "A west-east split then develops over the next few days, with rain or showers mostly focussed on the northwest, although moving towards the southeast at times.
"Later in the period, a trend towards less unsettled weather more widely is likely, but especially across the south and east. Most likely feeling warm in the sunshine by day, but chilly nights still possible.
Towards the end of the month, they say "temperatures are most likely to be above average overall for the time of year".
What is the forecast for London and the South East?
Monday will see the beginning of the rising temperatures with a forecast of 17 degrees with sun and cloud.
As the week continues, conditions stay dry and sunny with a peak of around 20 degrees for Wednesday 19th April.
Essex and the South East will experience similar weather conditions.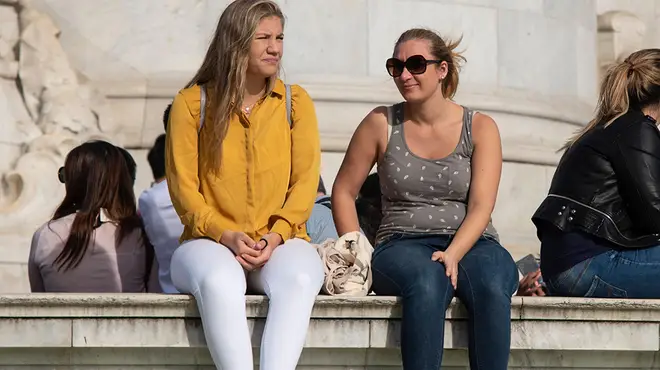 What is the forecast for the rest of the UK?
The rest of the UK are also forecast to experience the 'soft heatwave' however, will see lower temperatures of around 15 degrees.
Coastal areas like Devon and Cornwall will see dryer conditions but will only see peak temperatures of 14-15 degrees.
Norfolk's coastline is sunny with highs of 13C and Brighton seeing perfect beach conditions of sunny and 16C.
Manchester will also enjoy warmer climates of 18C with Liverpool basking in 16C.
Newcastle will be cloudy with highs of 15C with things continue to cool down the further North. Wales is forecast to be cloudy and 15C.