Boy 'no longer feels safe at home' after sexual assault by intruder at west London home
11 December 2019, 18:19
The mother of a child sexually assaulted at home said her frightened son has been left "unable to sleep in his own room."
Police today released CCTV video in a bid to trace the suspect who entered a home in Ickenham, west London, before assaulting the boy in his room.
He fled just after midnight on November 23 after the child told him that he would phone the police.
The parents of the boy, who is at primary school, have spoken out for the first time about the traumatic impact of the incident on the family, in a plea to urge anyone with information to come forward.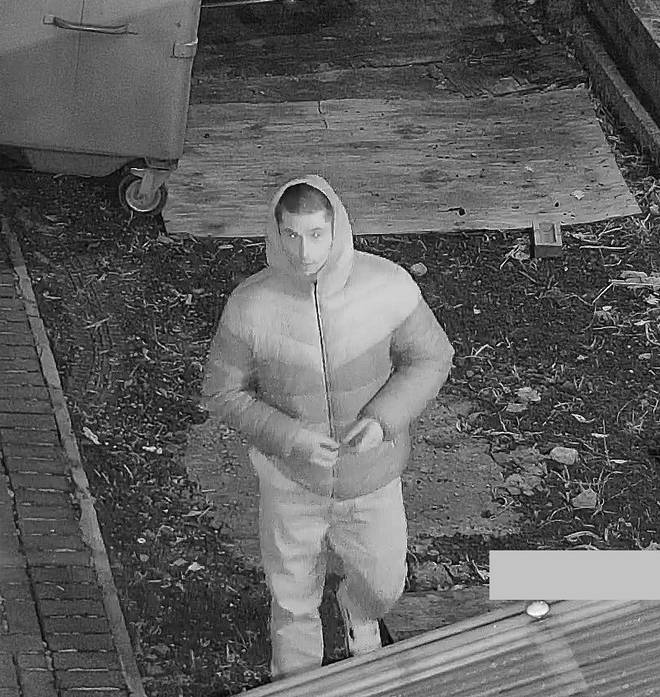 The mother of the child said: "For the first time in our lives our family are frightened. We are frightened going to and from our house, we are frightened in our home, a home that we have built, loved and felt safe in for 15 years. No one should in this day and age face such fear when at home which should be a place of sanctuary.
Speaking about the heartbreaking impact the incident has has had on her son, she said: "Since the incident on 23 November our son has been unable to feel secure and safe, he has been unable to sleep in his own room. It's impacted on his schooling and his activities, he is quiet but trying to be so, so brave.
"What he endured is something no child of his age should and the memory of what happened may fade with support but will never leave him completely.
"The thought of him closing his eyes and picturing the man wanting to harm him breaks our heart. We have tried to carry on as normal but that fear is still there in the back of all our minds and it won't go until this man is caught," she continued.
"For the sake of our family putting this to rest and for the safety of others, please help us in apprehending him."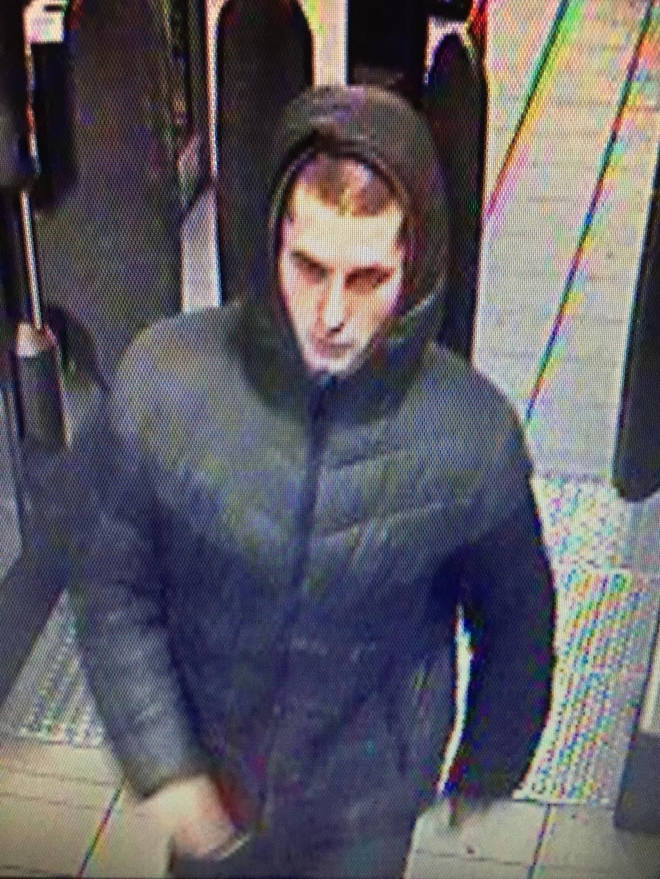 Police have released CCTV footage showing a man exiting Ruislip Gardens station at around 23:30hrs on Friday 22 November.
Another camera - a black and white image, captures him around twenty minutes later, at about 23:50hrs, passing a parade of shops on Ickenham Road near the junction with The Greenway.
The suspect is described as white, of slim build with short hair and stubble, and he was wearing a pair of blue jeans, a t-shirt and a dark coloured coat.
Detective Sergeant David Baldwin said: "We are yet to identify the man we would like to speak to and so hope that the brave decision taken by his parents to speak out - in tandem with the new moving images - may help progress enquiries. We know the man was in the Greenford area prior to the offence taking place."
Anyone who recognises the man in the images, or who was in the area at the time, or has any other information is asked to call police on 101 or via Twitter @MetCC.