Coronavirus: Why you shouldn't make hand gel out of vodka or surgical spirit
12 March 2020, 08:16
A public health expert warned people NOT to make hand gel out of vodka or surgical spirit and to wash their hands instead.
Hand gel has sold out in a large number of shops around the world following the government's advice to wash our hands more often to stop the spread of coronavirus.
That advice suggested that people should use alcohol-based hand gels if they cannot use soap and water.
And as they cannot get hold of shop-bought hand gel inventive people have been trying to make their own gel using high-strength vodka.
But Oksana Pyzik, a pharmacist and expert in global health at UCL, told LBC that these will not kill coronavirus.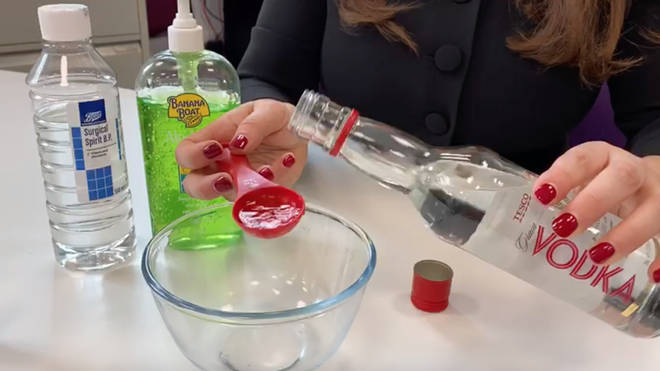 More to follow...