Anger As Thug Who Battered Female Police Officer Is Released After Just 76 Days
30 November 2018, 08:05 | Updated: 30 November 2018, 08:08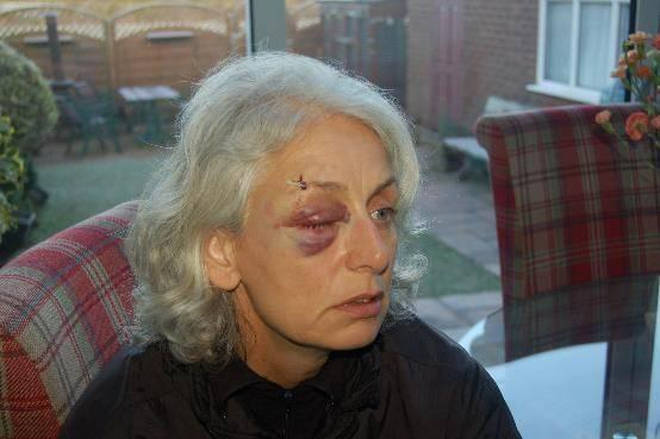 Police have criticised the "disgraceful" decision to release the thug who assaulted a woman police officer after serving just a quarter of his sentence.
Kieron Murray attacked police dog handler Diane Irving after she tried to help him when he collapsed in the street last December.
He was jailed for ten months at Carlisle Crown Court on 7th September after admitting assault causing actual bodily harm - but was freed last week having served just 76 days.
Carlisle MP John Stevenson said: "It's appalling. As members of the public, we all benefit from the hard work and dedication of front-line emergency service workers. In return, they expect the judicial system to support them."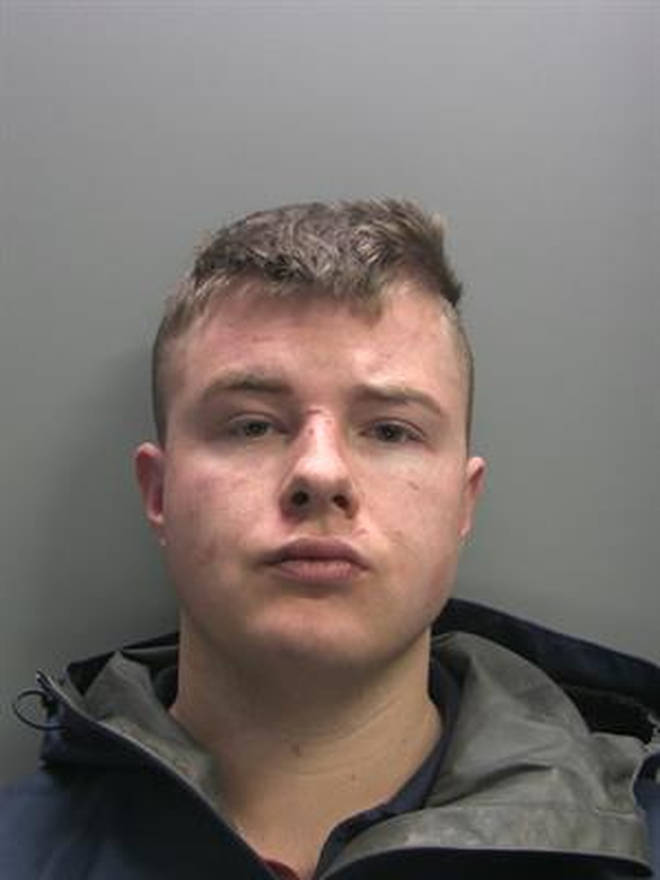 Under the terms of Murray's release, he cannot leave his home between 3pm and 7am. Guidelines say that prisoners sentenced to between 12 weeks and four years can be released with such curfews after serving a quarter of their jail term.
A spokes person for the Prison and Probation Service said: "No one is released from prison without a tough risk-assessment, close monitoring, and strict licence conditions."
But Martin Plummer, chairman of Cumbria's Police Federation, fumed: "It's a disgrace. Given the circumstances, we felt the original sentence was lenient. At the time Diane was not too disappointed. She knew he'd at least be spending Christmas in prison.
"For her to find out he was released was a huge shock. To say she was upset, disappointed and deflated is an understatement."