Woman Hospitalised After Driver Forces Her Out Of Porsche And Kicks Her
9 February 2017, 09:58 | Updated: 9 February 2017, 10:01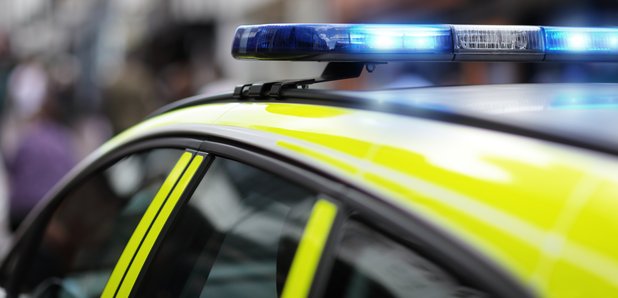 A woman who was forced out of Porsche was left hospitalised after the driver went on to kick her in the face and across her body.
A woman in her 30s was forced out of a Porsche Cayenne on Saturday (February 4) in Bermondsey, south London, between 6pm and 7pm.
The driver, who knew the victim, then got out of the car and proceeded to kick her in the face and elsewhere on her body several times before driving off.
A passer-by came to the victim's aid and called a taxi, which took her to her home in Streatham.
An ambulance was then called to the woman's home in the early hours of Sunday, which is when the incident first came to the attention of the police.
The victim refused treatment but when the police attended later that morning a second ambulance was called and the victim was taken to hospital for treatment.
She sustained injuries to her face, head, shoulders, arms, legs and her right hand. She was discharged later that day.
Detectives from the Lambeth Community Safety Unit are investigating the incident and want to identify the specific location of where the assault took place.
They are keen to hear from any witnesses or anyone who has information about the incident - in particular the taxi driver who took the woman home.
A man was arrested on Sunday (5) and subsequently charged with assault ABH.
Anyone with information is asked to call Lambeth Community Safety Unit on 020 8649 2191 or contact the police non-emergency line on 101. Alternatively, call Crimestoppers anonymously on 0800 555 111.