White Men "Rip Hijab" Off Muslim Woman In North London Street
16 December 2016, 16:13 | Updated: 16 December 2016, 16:20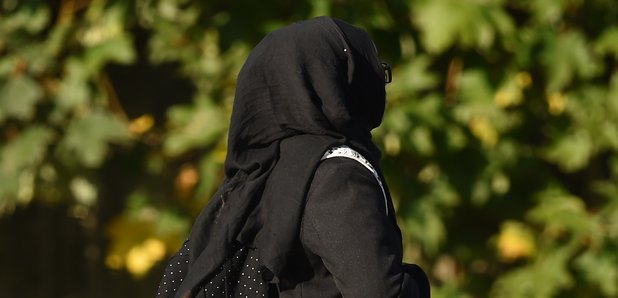 Police are investigating reports that two white men pulled a headscarf off a Muslim woman and knocked her to the ground in Chingford Mount.
The Evening Standard reports that the woman was dragged along the ground in the disgusting attack in Hall Lane.
She limped to a Turkish restaurant and phoned police, who are now looking into the incident.
It's understood two white men were behind the attack, which took place just after 8.30pm on Wednesday 14th December.
More to follow...