Shop Worker Stabbed In Face And Neck During Horrifying Lambeth Attack
10 August 2017, 16:09
A shop worker has been permanently scarred after he was stabbed in the face and neck during a horrific store attack in Lambeth.
Trevor Sinclair, 51, of no fixed address, was found guilty of attempted murder on Thursday following the chilling incident last year.
Police were called to a newsagents on Stockwell Road shortly before 12:00 on Friday, 15 July 2016 following reports of a stabbing.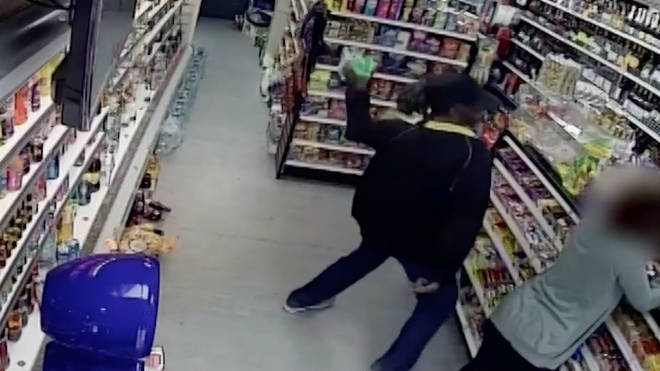 The CCTV shows Sinclair with a knife tucked into his waistband pick up a bottle and launch it at the worker.
He is then seen running around the counter and stabbing the victim several times.
Police had to Taser the attacker, who had been declined credit shortly before the attack.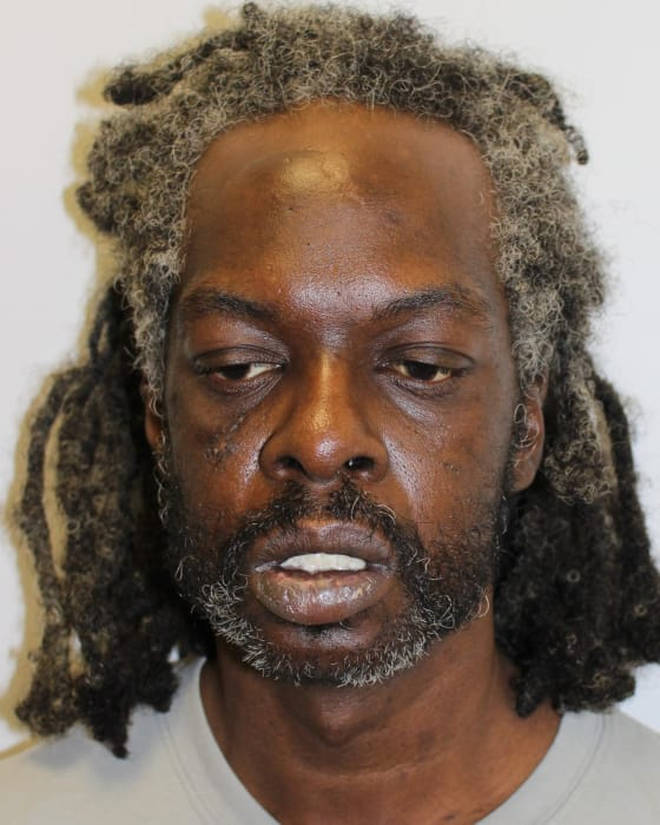 Det Con Tom Baxter, from Lambeth CID, said: "This was a horrific attack on a man in his work place. He has been left with a permanent scarring to his face as a result of being stabbed.
"It is clear that Sinclair is a danger to the public and he should expect a lengthy custodial sentence."
Sinclair will be sentenced on September 14th.