Three Officers Hurt After Fireworks Thrown At Police In Vauxhall
1 August 2017, 07:28 | Updated: 1 August 2017, 07:42
Three officers have been injured after fireworks and bottles were thrown at police as they tried to break up a large street party in south London.
Officers were called to Vauxhall at around midnight following reports of people seen with guns and knives.
Two women were also hit by a car before police arrived.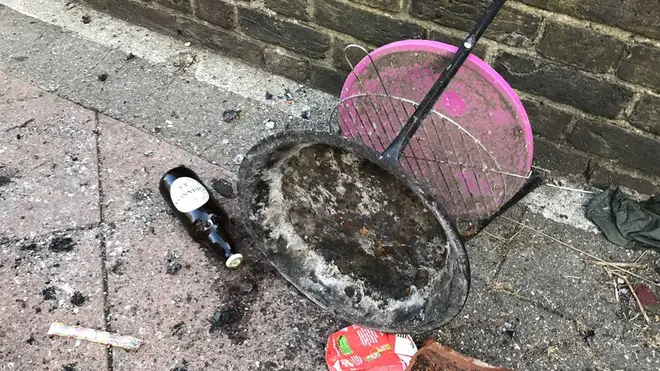 LBC's Rachael Venables visited the scene and said: "The area is littered with rocks, broken bottles and even smashed plant pots this morning after they and fireworks were hurled at police.
"Three police officers have minor injuries and eight people have been arrested."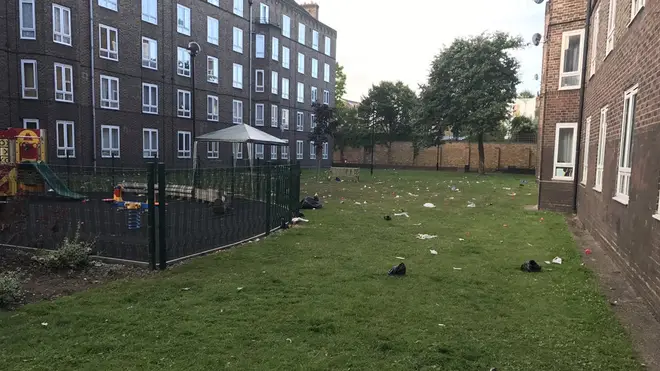 One local resident told LBC what he saw: "My wife woke me up. There was a big fight with people running up and down.
"The fireworks - they do that all the time. The police are afraid of them."