Kind-Hearted Londoners Offer Help To People Caught In Terror Attack
4 June 2017, 01:54 | Updated: 4 June 2017, 08:50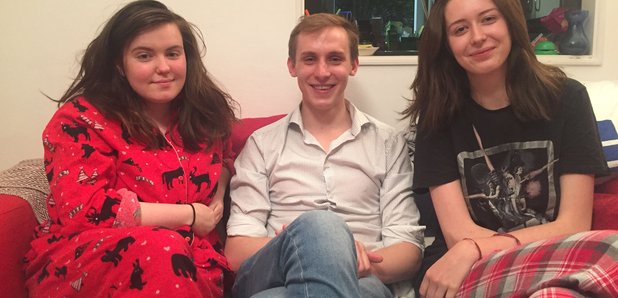 Kind-hearted Londoners have offered spare beds and free lifts to people caught up in the two terror incidents.
Police have confirmed two terror incidents, one on London Bridge involving a vehicle and a knife, and another in Borough Market.
London Bridge Attack: This Is What We Know So Far
Many people were trapped in central London due to the incident, with London Bridge Station closed by police.
But social media was flooded with offers of a free bed for those who had nowhere to go.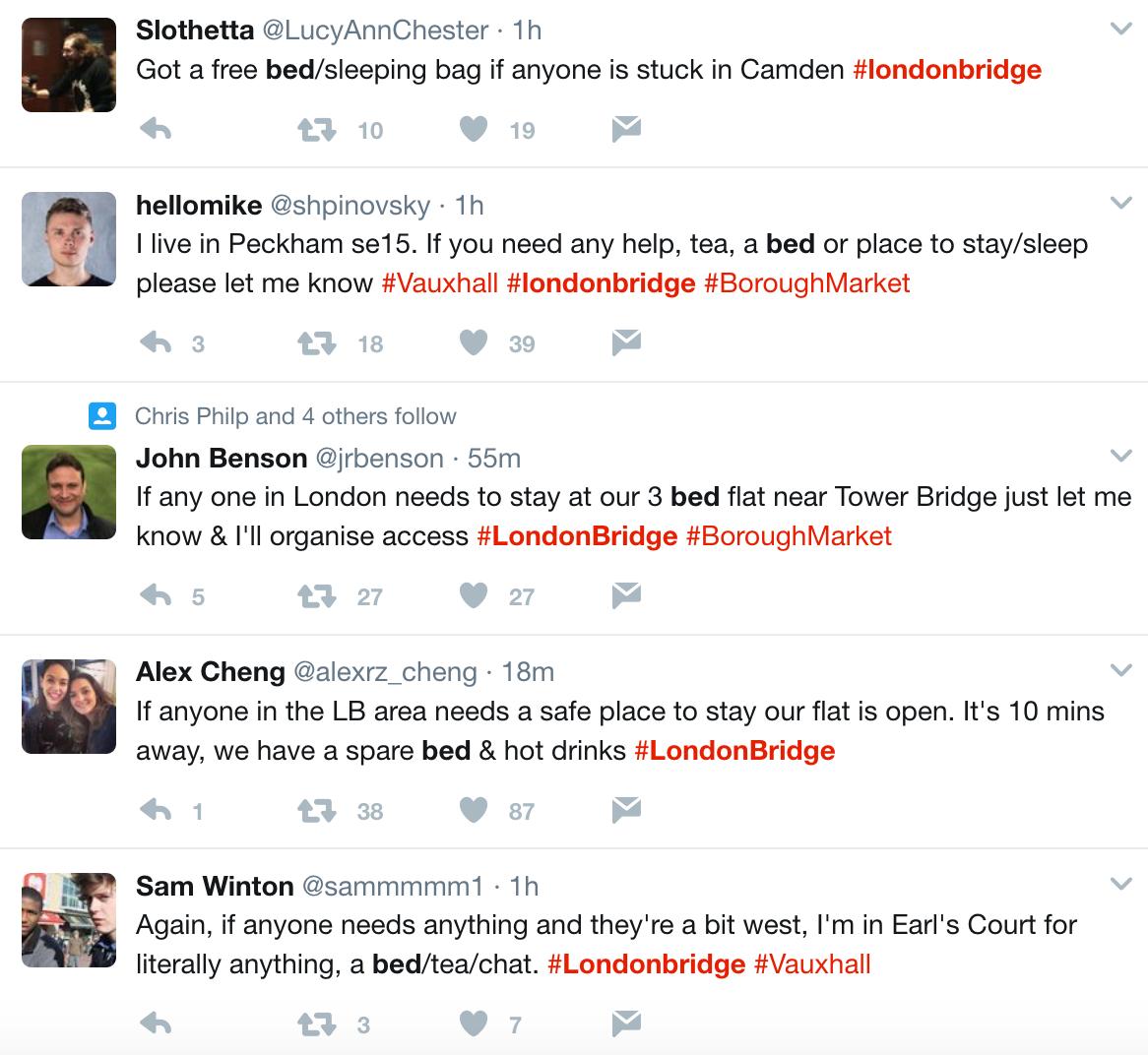 London's taxi drivers have been offering a free lift to anyone stuck in central London.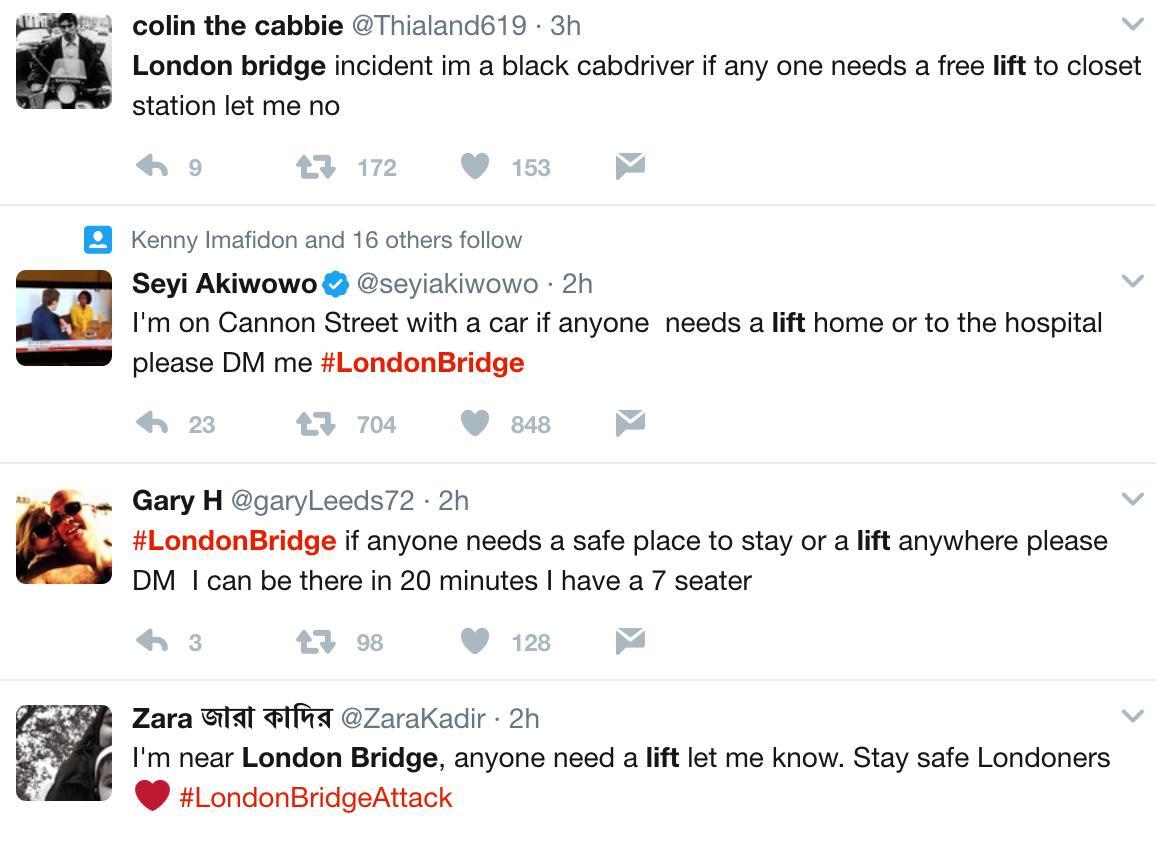 Facebook has activated its Safety Check feature to allow Londoners to mark themselves as safe.
Those who are able to help can offer support and the service was flooded with offers.