Paedo Who Posed As Policeman Jailed
28 September 2016, 11:03 | Updated: 28 September 2016, 11:12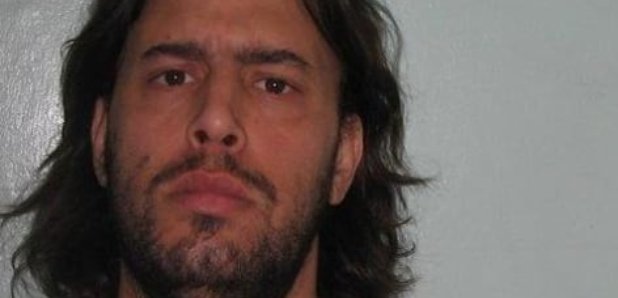 A sick paedophile who posed as a policeman and security guard in order to assault young girls has been sentenced to life in prison.
Thirty three year old Apedelrazek Badran from Enfield was sentenced to life in prison over two separate assaults on young girls in North London last January.
Police say that on the 27th January at around 5:30pm, a 12-year-old girl was approached by Badran on a bicycle as she walked along Sandhurst Road, N9. He claimed to be a security guard and told her that she fitted the description of a shoplifter and he needed to search her.
He then sexual assaulted her whilst threatening her that he had a knife.
Detectives linked the incident with a separate attack on another 12-year-old girl in nearby Shirley Grove, which took place an hour earlier.On this occasion, Badran claimed to be a police officer, despite not having any uniform on.
He told the girl that he was there to arrest her and tried to take her to a van that was parked nearby with the intention of carrying out a sexual offence. When she refused, he grabbed her by the wrists. Fortunately, she was able to escape.
Officers identified Badran and he was arrested the following day.
Investigating Officer Detective Constable Lee Ranson said: "Badran is one of the most dangerous offenders I have ever prosecuted and he posed a significant threat to young children. I am delighted with today's sentence and we hope it sends out a clear message that people who commit this type of offence will be brought to justice."
Badran must serve at least eight years and four months' of his sentence before any consideration will be given for his release.