Man Avoids Jail After Stealing Stuffed Chimpanzee In A Top Hat
5 April 2017, 08:50 | Updated: 5 April 2017, 08:51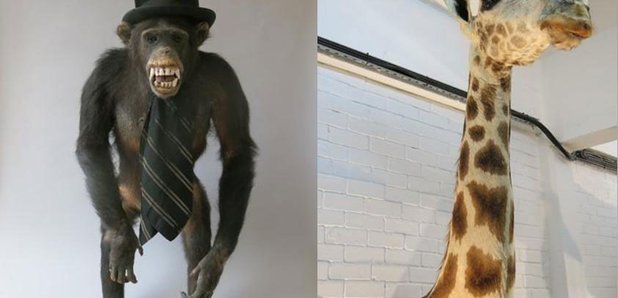 A burglar has avoided jail after stealing £100,000-worth of stuffed animals, including a chimpanzee in a top hat.
Jason Hopwood, 47 was given a suspended for two years and ordered to work 200 hours' community service.
As well as the chimp, among the 18 stuffed animals stolen were lions, zebra and a giraffe.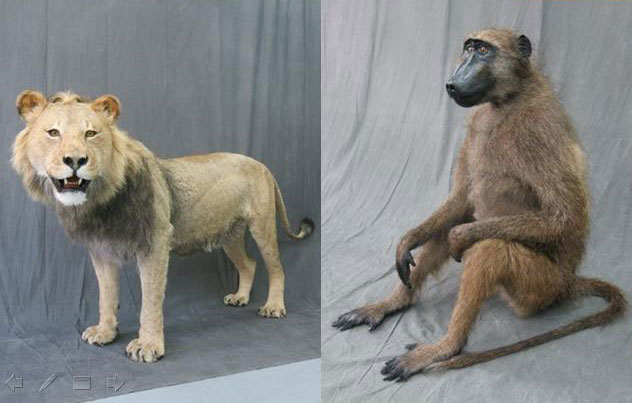 DC Stuart Goss said: "This was a complex and challenging case and I was helped by colleagues across the MPS and Essex Police. I would also like to thank the media, as I am sure reporting of our appeal forced the criminals to abandon the stolen goods.
"This was not a random crime, this was a criminal enterprise and Hopwood was well equipped and well prepared. I am very proud to have been able to reunite the victim with these valuable animals and bring Hopwood before the courts.
"Cataloguing and exhibiting the stolen items was a truly unique and memorable experience, and this is certainly an investigation which will stay with me for years to come."