The Moment A Thug Tormented Passengers On London-Bound Train
25 August 2017, 08:01 | Updated: 25 August 2017, 08:45
A man has been jailed after tormenting train passengers with violent behaviour.
The video above shows the moment Paul Abraham attacked two passengers - a man and a woman who he thought were laughing at him - on the Southeastern service travelling between Gillingham and London Victoria on Wednesday 2nd November last year.
When the emergency cord was pulled, the guard found Abraham kicking at the door to the driver's cab, while holding broken glass from a smashed vodka bottle.
It then shows police threatening the man with a taser, before tackling him and arresting him.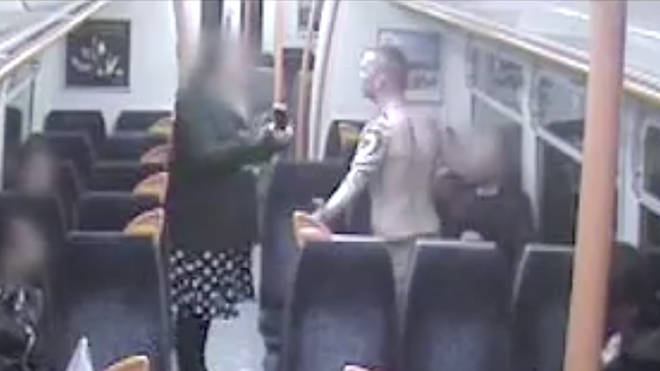 He was later charged with one count of affray, four counts of assault by beating and one count of obstruct an engine using railway by unlawful act.
Detective Constable Ross McAlpine said: "In his drunken state, Abraham subjected passengers to a terrifying ordeal. He went from carriage to carriage, attacking and threatening innocent people. 
"Fortunately, our officers were able to quickly board the train and were able to detain him. We will never tolerate violence and will work hard to ensure that suspects are quickly detained and brought before the courts.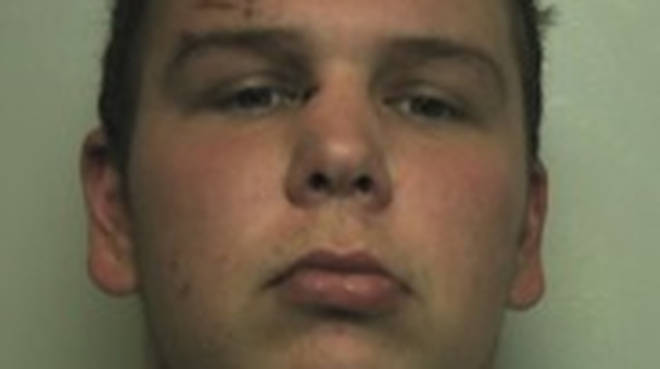 "I would like to thank and applaud the bravery of the train guard and passengers on the train that evening. Knowing full well how dangerously Abraham was acting, they challenged his behaviour and may have prevented the incident from becoming more serious. "