57 people treated for breathing difficulties after 'chemical leak'
6 November 2019, 16:42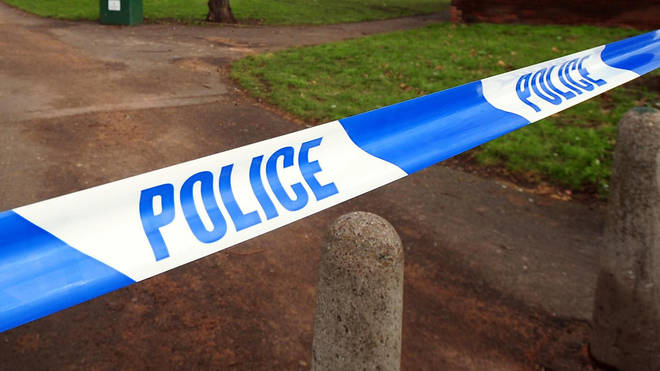 Paramedics are treating 57 people for breathing difficulties in Kent after a suspected chemical spill.
A special hazardous response team has been sent to a commercial site in Langley near Maidstone.
Kent fire and rescue service sent the air ambulance, five fire engines, hazardous material officers and a specialist chemical unit.
The exact location of the leak has not been made public.
Businessman Richard Hurley, 32, told Kent Online the area had been out on "complete lockdown".
He added: "There's a lot of activity, I'd describe it as a full-scale operation.
"I can see five police cars, a couple of vans and now there are quite a few ambulances queuing up."
A spokesperson for the ambulance service said they were called to the premises at around 2.20pm
More to follow...