A&E waiting times worst ever with thousands waiting 12 hours for beds
9 January 2020, 10:49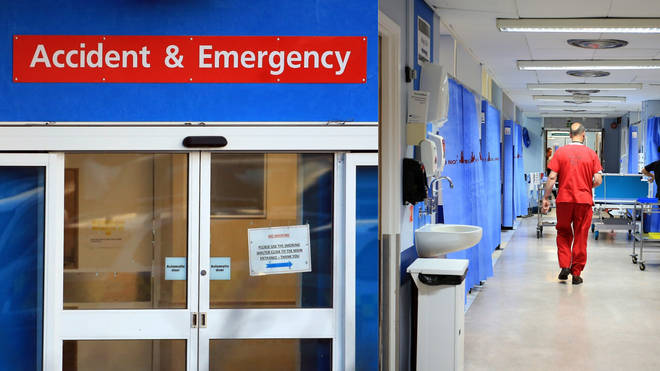 A&E departments in England recorded their worst ever performance in December for waiting times and delays to admissions.
Just under 80 per cent of patients were seen within the NHS four hour target time shocking new figures have revealed as A&E waiting times have risen to their worst-ever level.
The data shows the worst-performing trust is the Norfolk And Norwich University Hospitals NHS Foundation Trust, followed by the Stockport NHS Foundation Trust.
In December one in five people waited more than four hours in A&E and over 2,000 spent more than 12 hours waiting for a hospital bed.
Just 79.8% of people visiting England's A&Es last month waited less than four hours from arrival to admission, discharge or transfer.
That was the lowest proportion since records began in November 2010.
The figures for major A&Es were even worse - with nearly a third (31.4%) waiting more than four hours in December.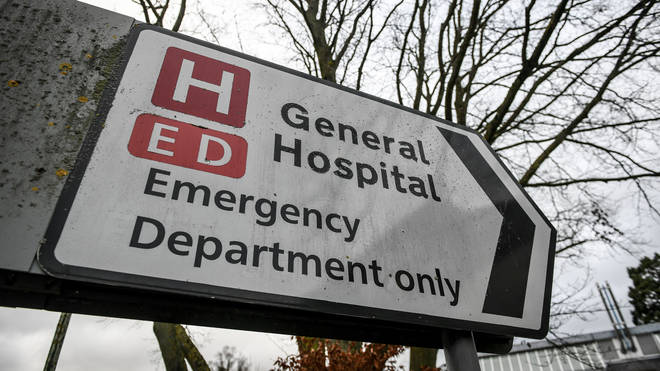 The worst performing department was at the Norfolk and Norwich University Hospital with just 54.7 per cent of patients who visited were seen within the target window.
This is the fourth month the hospital has had the lowest figures in the country.
Labour's Shadow Health Secretary Jonathan Ashworth said Boris Johnson has no excuse for failing to tackle NHS crisis.
He said: "This is a winter of abject misery for patients. The worst A&E figures on record and almost 100,000 patients waiting on trolleys is a badge of shame for the Tories.
"Boris Johnson has made big promises on the NHS – he has no excuse for not urgently getting a grip of this crisis."
More to follow