Coronavirus: Missing out on EU PPE scheme has had 'no impact' on UK - as it happened
21 April 2020, 05:34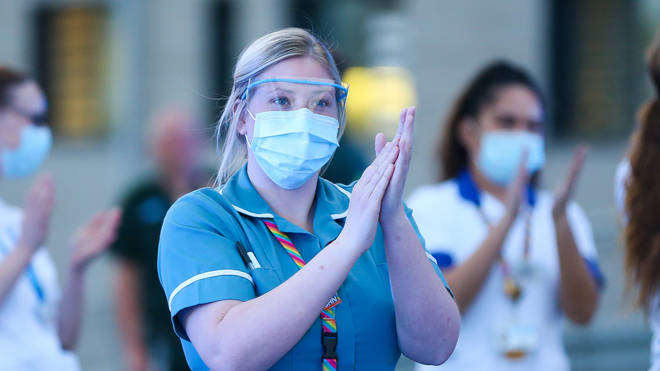 Health Secretary Matt Hancock has insisted that missing out on the EU PPE scheme has had "absolutely zero" impact on the UK's access to the equipment.
He said this is because the scheme has not yet delivered any items to its participants. He also stated that the UK now has over1 billion PPE items available to key workers.
However, there is also a warning in place that NHS workers could suffer shortages of masks if the Government begins telling the public to wear them.
NHS Providers says ministers should "fully assess" the impact any new advice could have.
As of Tuesday morning, there have been more than 17,000 deaths form coronavirus in the UK, with 823 recorded in the last 24 hours.
See everything that happened on Tuesday below
Happening Now