Doreen Lawrence apologises for saying Grenfell response was racist
29 October 2019, 16:21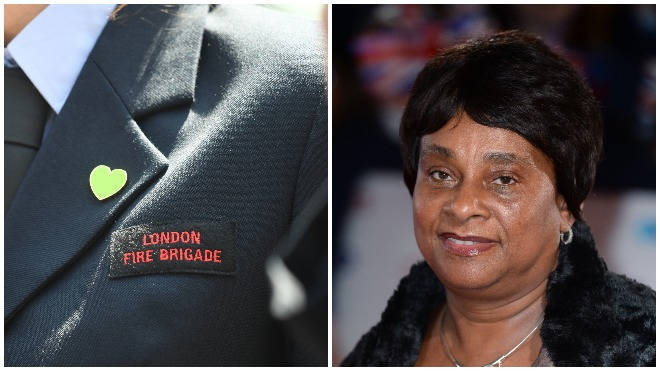 Baroness Doreen Lawrence apologised to London firefighters on Tuesday after hearing about the conditions they faced when tackling the Grenfell Tower blaze.
The mother of murdered Stephen Lawrence apologised to the London Fire Brigade and the London Fire Brigades Union for saying the response to the Grenfell tragedy was racist.
Taking to Twitter, she said: "I've Met @LondonFire & @LondonFBU. I am reassured race played no part in their response to the Grenfell Tower fire. Learning about the conditions firefighters faced that night has been insightful, apologies for any upset caused. I'm confident how valued equality is to LFB & FBU."
Ms Lawrence OBE previously argued there was "no doubt" that racism was involved when firefighters made decisions during the incident.
"Nobody wanted to mention the word 'race' in the whole thing. Because when I saw the residents who lived in that block, to me it was under no doubt around the racism that existed at that time," she told Channel 4.
In response to the peer's tweet, London Fire Brigade expressed their gratitude for her apology.
A tweet read: "We're grateful to @DLawrenceOBE for the opportunity to talk with her about the conditions our firefighters faced on the night of the #Grenfell Tower fire. We welcome her comments that racism played no part in our response to the #GrenfellTower fire or any other incident."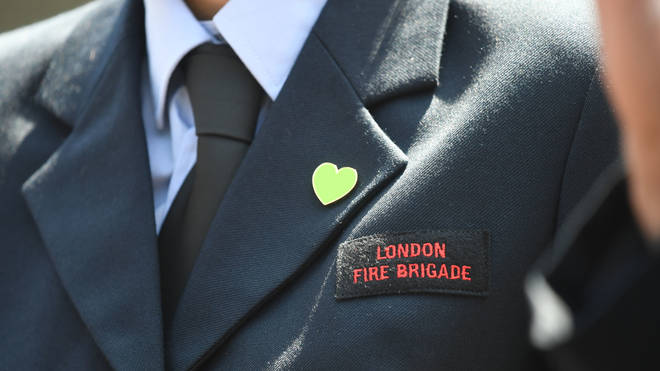 Twitter users commenting below her original post were split on whether or not to accept the apology.
Matt Wrack, General Secretary of the Fire Brigades Union, said: "Thank you very much for this."
However, several replied saying her apology was "too little too late" and another user said she should issue her apology "in the same manner" as which she "made the allegation."