Operation Yellowhammer Brexit documents warn of food and medical shortages
11 September 2019, 20:06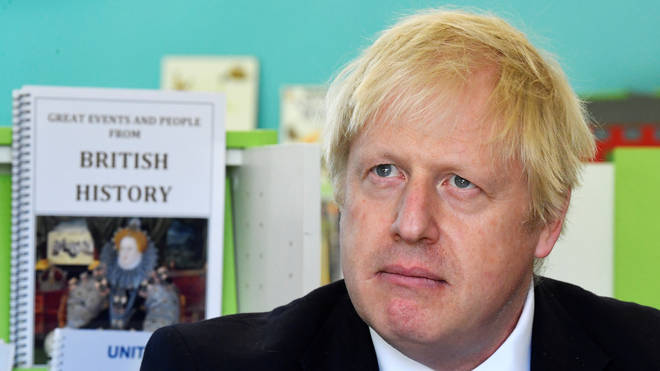 Boris Johnson has published plans for "reasonable worst case" scenarios if the UK leaves the EU on 31 October without a deal.
The government is anticipating "protests and counter-protests" across the UK which may absorb significant amounts of police resources, Operation Yellowhammer has revealed.
Mr Johnson was forced to publish his plans for leaving the EU with a No Deal following a Parliament vote.
However the prime minister has defied Parliament and refused to publish the full texts of the documents.
The government says it will not publish internal messages sent about the prorogation of Parliament, despite being forced to following a vote by MPs this week, because the request is "unprecedented, inappropriate and disproportionate."
It also claims that "certain types of fresh food supply will decrease" and some medical products' supply chains will be "particularly vulnerable to severe extended delays."
Citizenship rights were also mentioned, with UK nationals losing freedoms they have previously enjoyed in Europe.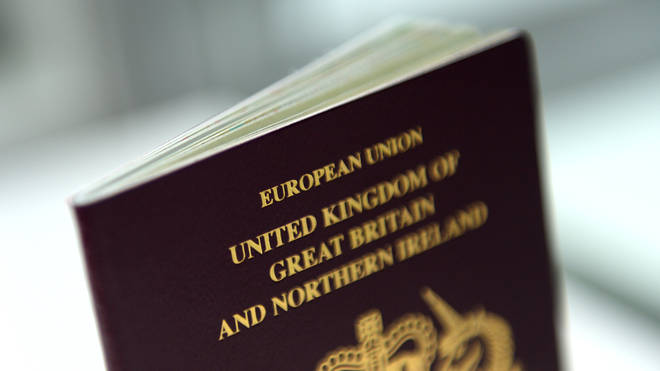 The document states: "UK nationals will lose their EU citizenship and, as a result, can expect to lose associated rights and access to services over time," meaning pensioners, workers, students and travellers will need to access healthcare in different ways.
Plans for "no new checks with limited exceptions" are in place at the border between Northern Ireland and the Republic of Ireland, however "the model is likely to prove unsustainable due to significant economic, legal and biosecurity risks."
The document continues: "With the UK becoming a third country, the automatic application of the EU tariff and regulatory requirements for goods entering Ireland will severely disrupt trade."
Some businesses near the border are expected to either stop trading or relocate in order to continue trading legally or to keep costs down, that would otherwise be passed on to consumers.
Job losses and direct action are predicted in Northern Ireland, as is the growth of the illegitimate economy, leading to dissident groups operating "with greater threat and impunity."
Clashes could also occur in UK fishing waters where EU vessels will likely be operating from day one of a No Deal scenario.
Crossings between the UK and France will also be impacted with 50-85 per cent of HGVs possibly being unready for French customs, reducing the flow rate to 40-60 per cent of current levels on day one of No Deal.
The worst disruption at Channel ports could last for up to three months before any improvement and disruption may continue for "significantly longer," causing major queuing in Kent.
HGV drivers can expect maximum delays of one and a half days to two and a half days before they are able to cross the border.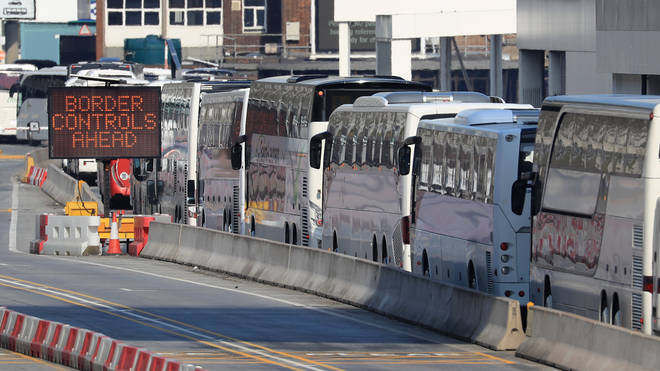 Although energy supplies will not be immediately affected, consumers may see significant price increases for electricity which may have "wider economic and political impacts," with "some participants [potentially] exiting the market."
Some medicines have been stockpiled, however others have not been able to due to their short shelf-lives.
Disruptions to veterinary medicines could also reduce the country's ability to "prevent and control disease outbreaks" which may have detrimental impacts on animal health and welfare, the environment and food safety "which can directly impact human health."
A food shortage is not expected, however the availability and range of certain types of food may be diminished, "which could impact vulnerable groups."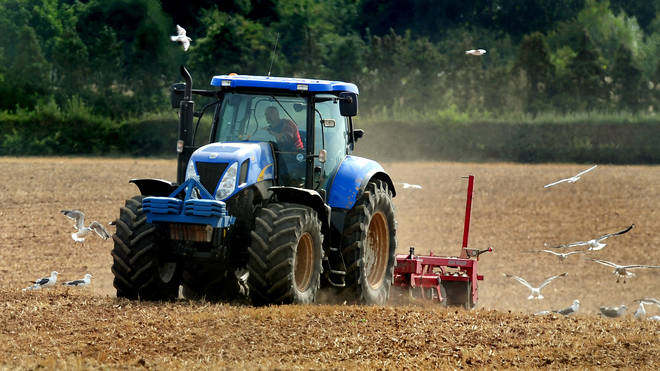 With the UK's growing season having come to an end by late October, agricultural food supplies will also be stretched with greater demands building up to Christmas, potentially leading to panic buying.
Public water supplies are not expected to be largely affected, with any potential impacts likely to be localised, however a supply chain failure could require urgent action "to make sure people continue to have access to clean water."
The UK's pivotal financial services sector "will be disrupted" along with law enforcement data and information sharing.
Gibraltar will be affected by disruption at its border with Spain, with food, medicines and waste experiencing delays of four or more hours for months which is "likely to adversely impact Gibraltar's economy."