iOS 13 memojis: What are they and how can you customise them?
2 October 2019, 16:38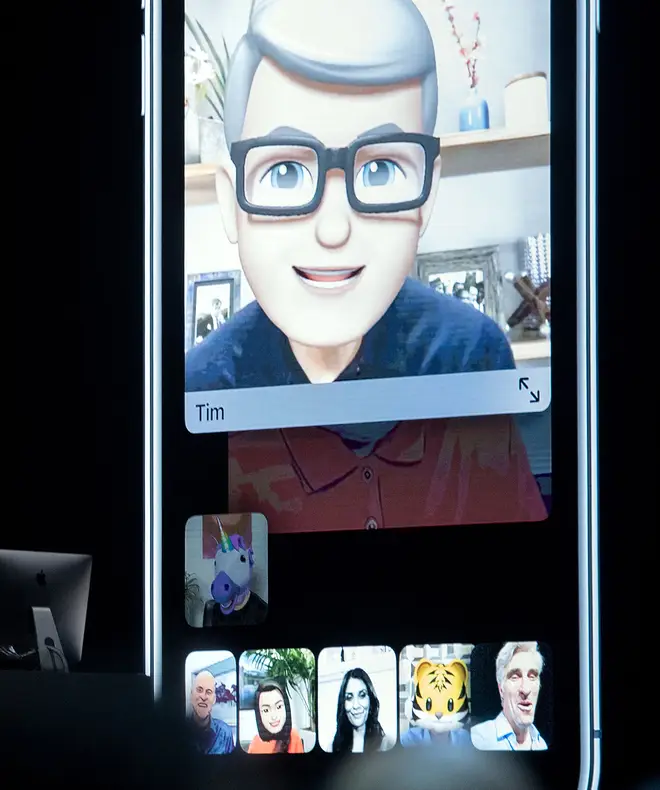 Apple has released its latest software update allowing users to create a personalised "memoji" designed to look just like then.
What are memojis?
Instead of using traditional emojis when messaging on Apple devices, it is now possible to send personalised memojis stickers.
They are custom 3-D human emojis that mirror your facial expressions as you look into your camera.
Memojis became a thing in 2018, but they didn't have much functionality other than for video recording.
Now, instead of having to record your own expression any time you were to use your Memoji, iPhone has memoji stickers with the typical emoji expressions like thumbs up, shrugging, heart eyes, a wink, or a face-palm.
Are they they same as animojis?
Animojis were launched in 2017, and use the same technology as memojis in mimicking your facial expression.
The two are very similar, except the animojis mimic animal faces, not human.
Animojis also cannot perform all of the actions of the new memojis, including the stickers board.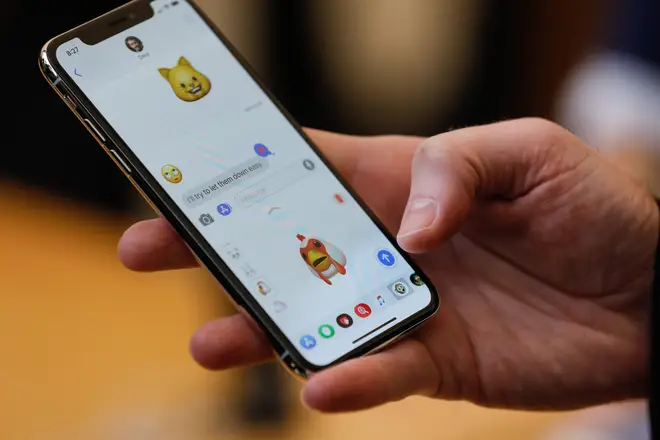 How to create and customise your memoji.
In your Messages app, tap the memoji icon, select the three-dots icon and tap 'new memoji'.
If you already have a memoji, you can edit, duplicate or delete it.
Once you have designed your memoji, your iPhone will automatically create a sticker page for you to use.
When you're in other apps, tap the emoji icon, and the memoji stickers are on the left.
How can you customise your memoji?
With iOS 13, there are a lot more options for customising your memoji, including...
1) More options for skin colours (including green)
2) More hairstyles, facial hair and makeup
3) More accessories options, like hats, glasses, airpods, earrings, braces and piercings
4) Teeth can be customised with a gap, a missing tooth and braces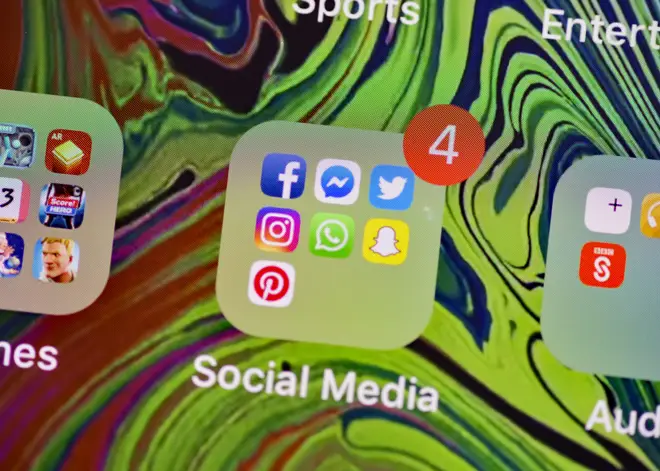 How to use your memoji in WhatsApp.
Memoji and Animoji used to only be available via iMessage and would send as recorded videos that included voice, rather than stickers as they are now with the iOS 13 update.
To use memoji on Whatsapp...
1) Open WhatsApp on your iPhone.
2) Open up one of your conversation threads in the app.
3) Tap in the text box, which brings up the keyboard.
4) Once you are in the keyboard, you'll need to tap the emoji icon next to the space bar. This will open your Apple emoji keyboard.
5) If you swipe left, you should be able to find your frequently used Animoji and Memoji stickers where you can select to send one as a sticker in your WhatsApp message.
If you're using an iPhone, you can also use your memoji sticker in other third-party apps like Snapchat and Instagram.
Is it available on all iPhones?
As long as your device has an A9 chip or later, you can use it.
This means you must have an iPhone 6S or later, or a fifth-generation iPad.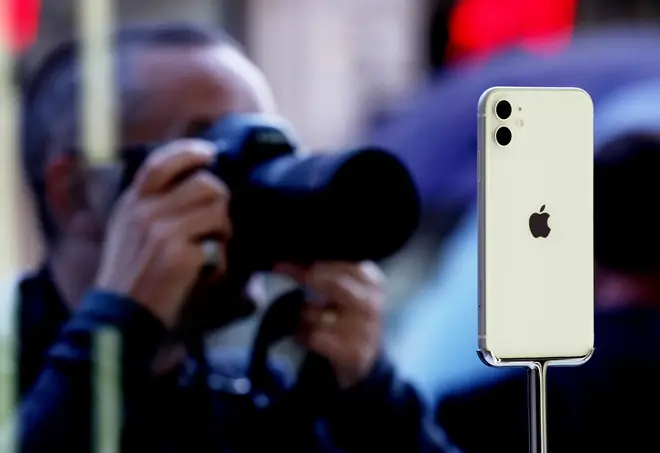 What else is available in iOS 13?
As well as memojis, iOS 13 has introduced the long-awaited Dark Mode, a new dark colour scheme that works across the entire operating system and all native apps.
It has also brought in a new feature called "Look Around" In Apple Maps, which allowing users to navigate streets using street-level imagery.
The Photos app features new photo editing features, allowing you to virtually move the light closer to sharpen eyes and brighten and smooth facial features.