A comprehensive guide to the December 2019 general election by LBC News
30 October 2019, 11:02
The UK is gearing up for a general election on 12 December after MPs voted in favour of heading to the polls by an overwhelming majority on Tuesday.
The country is heading for its third general election in five years. Our first December ballot since 1923. Voters - and no doubt their dogs - will have to brave a cold, wintery evening at the polling station.
If the timing has thrown you off, if it is your first time being old enough to vote, this LBC News election guide will tell you all you need to know to catch up and keep up with the forthcoming 2019 general election.
What is an election?
For the seasoned voter this may seem obvious, but for anyone new it might feel like much ado about nothing. A general election is an opportunity for you to vote for an individual to represent you and your local area in Parliament.
In total, 650 Members of Parliament (MPs) are chosen to sit in the House of Commons. They will decide policies and laws they feel best suits their constituents (people in their local area) throughout their time in office, which is usually five years.
When voting, the person you choose will most probably be a member of a political party. The party with the most MPs has the right to form a government and take charge of the country, so long as they win a majority (more than 325) of seats.
What is the timetable for the election?
The House of Lords will on Wednesday ratify the early election Bill passed by MPs in the Commons on Tuesday. It will then be taken to the Queen for Royal Assent before Parliament gets dissolved at 00:01am on 6 November.
The deadline for parties to put forward their nomination papers is 14 November and registering to vote must be done by 26 November, with postal voting registration completed by the following day.
Election day is 12 December with the polls opening at 7am and closing at 10pm. Results will be declared throughout the night and into the early hours of the following day. The leader of the winning party will visit the Queen to ask for permission to form a government.
However, with the possibility of a hung parliament - no majority winner - the timetable for this is not yet clear.
What are the main issues in the 2019 election?
Brexit: This year's general election will be dominated by the B-word. If the Conservatives win a majority they will see it as a vote of confidence in Boris Johnson's Withdrawal Agreement Bill that takes us out of the European Union. If Labour win they will try to take their own version of Brexit to EU chiefs and could then put that deal to the people in a second referendum. A Liberal Democrat victory could see the result of the Brexit referendum completely turned on its head, with Article 50 being revoked. If the Brexit Party come out on top then a no-deal Brexit could possibly be on the cards.
NHS: As always the National Health Service is one of the key battlegrounds in the election. Prior to Brexit it was the issue that tended to dominate all the debates and discussions building up to polling day. According to an Ipsos Mori Index it is now the second-most important issue to the electorate. Boris Johnson has been visiting hospitals to highlight investment in the NHS; Labour's Jeremy Corbyn has warned people the Conservatives would put the NHS on the table in a US trade deal; and the Lib Dems have proposed a one pence rise in income tax to help fund the service.
Crime: Another hot topic is crime, with knife crime being an increasingly worrying problem. The Conservatives regularly style themselves as being "tough on crime" and have promised an extra 20,000 police officers on the streets. Labour consistently argue for investment in local services and reversing austerity in order to reduce crime.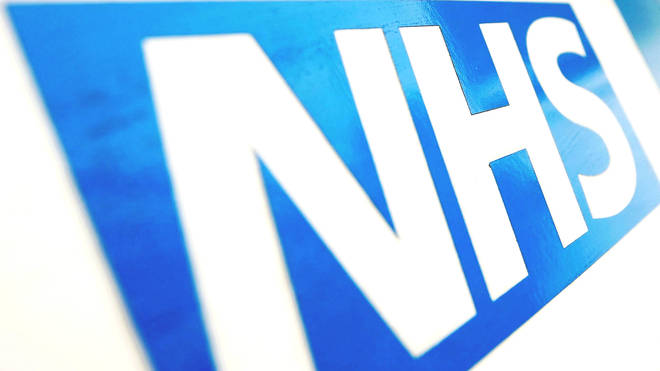 Other areas of interest this year could be the economy and how it will be impacted by Brexit, with the Tories now willing to splash the cash which may concern Labour politicians. Immigration is surprisingly low on the agenda according to the Ipsos Mori Index with its decline coming in the wake of Brexit's rise. The SNP will likely reference a second Scottish independence referendum throughout their campaign and the Brexit Party wish to scrap HS2.
How popular are the main parties?
The current number of MPs for each party is as follows: Tories - 288; Labour - 244; Independents - 35; SNP - 35; Lib Dems - 19; DUP - 10; Sinn Fein - 7; Independent Group for Change - 5; Plaid Cymru - 4; Greens - 1.
The Conservatives are the bookmakers' odds-on favourites to win and are around ten points ahead of their nearest rivals, according to Britain Elects.
Labour come in second, just seven points ahead of the Lib Dems who are followed by the Brexit Party another seven points behind them. The SNP also hold the majority of seats in Scotland and could well claw back MPs lost in 2017.
Voter turnout has also been increasing in the last decade, with around two-thirds of the electorate taking part in the ballot.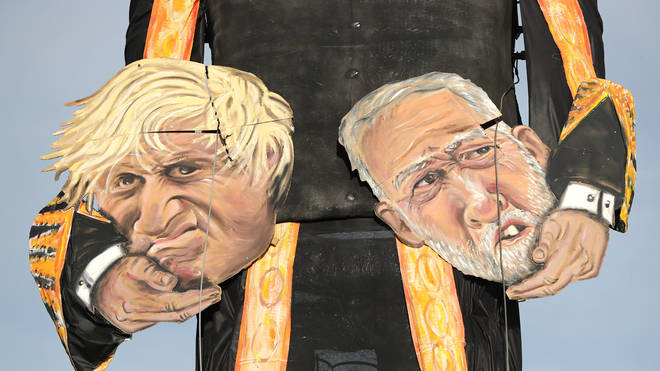 Can I vote in an election?
In order to vote in a general election you must tick off several criteria. Firstly, you must be registered to vote. This is vital in order to be eligible and you can register here on the government's official website. It is a simple step-by-step guide that requires some personal information, including a National Insurance number, and takes just a few minutes.
You must be registered to vote by 26 November.
Secondly, you must be over the age of 18 on the day of the vote, also known as polling day, and be a British citizen or a qualifying Irish or Commonwealth citizen.
You also need to be resident at a UK address or, if you are now living abroad, you must have been registered to vote in the UK in the last 15 years.
Finally, you must not be legally excluded from voting in general election. Reasons for this could be holding a history of electoral fraud, serving a prison sentence, being an EU citizen or a Member of the House of Lords.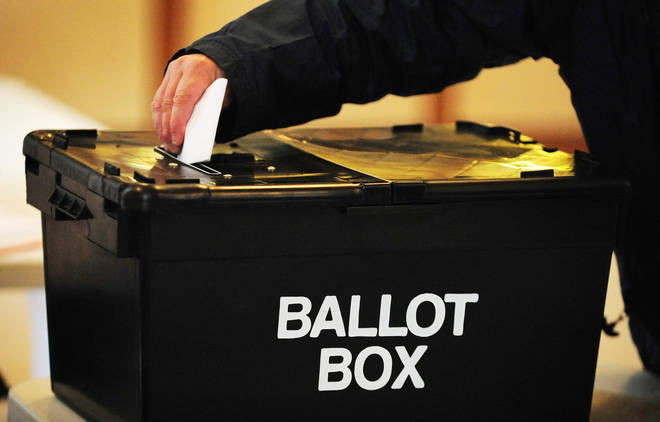 How do I vote in an election?
Once you have registered to vote you will be sent a polling card that gives you details of your local polling station. This is where you go on polling day - 12 December - to elect your MP and it is often held in community areas such as churches, schools or halls.
When inside you approach a table, give your name and address and get handed a slip of paper (ballot paper) with the names of the candidates and their political parties printed on it. All you need to do is go into a voting booth, put a cross next to the person you wish to become your MP, fold your ballot paper and then drop it in a ballot box. It is a liberating feeling and the cornerstone of a democratic country.
If you are unable to get to your polling station on the day of the election (you could be on holiday, in hospital, or for a whole host of other reasons) then you can apply to vote by post or by proxy - someone else voting on your behalf.
The deadline for postal vote registration is 27 November and for proxy voting registration is usually six days prior to polling day.