Letter throws doubt over when Prince Andrew first met Jeffrey Epstein
20 November 2019, 15:56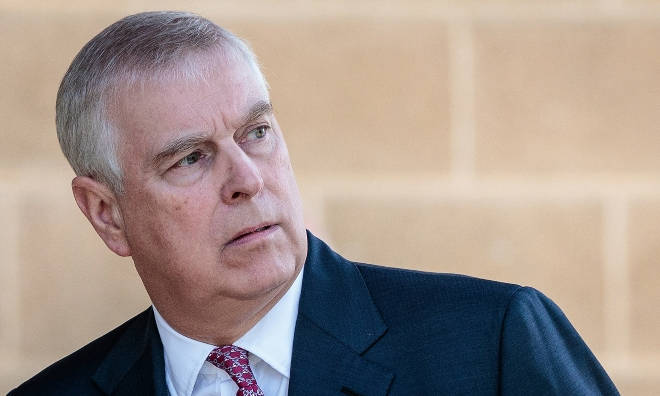 A letter written by the former private secretary to the Duke of York has cast doubt over his claim that he met convicted sex offender Jeffrey Epstein in 1999.
The official Buckingham Palace letter was written to The Times newspaper in March 2011 and contained comments on His Royal Highness' relationship with Epstein.
Alastair Watson, who served as the chief of staff to Prince Andrew until July 2012, said in the communication: "There has been widespread comment on the Duke's relationship with Jeffrey Epstein.
"The Duke has known Mr Epstein since being introduced to him in the early 1990s."
The contents of the letter casts doubt over the suggestion made by the prince in his explosive media interview on Saturday night, during which he claimed to have met the disgraced financier Epstein "through his girlfriend back in 1999."
Mr Watson's letter concludes that any "insinuations and innuendos" made in relation to the duke "are without foundation."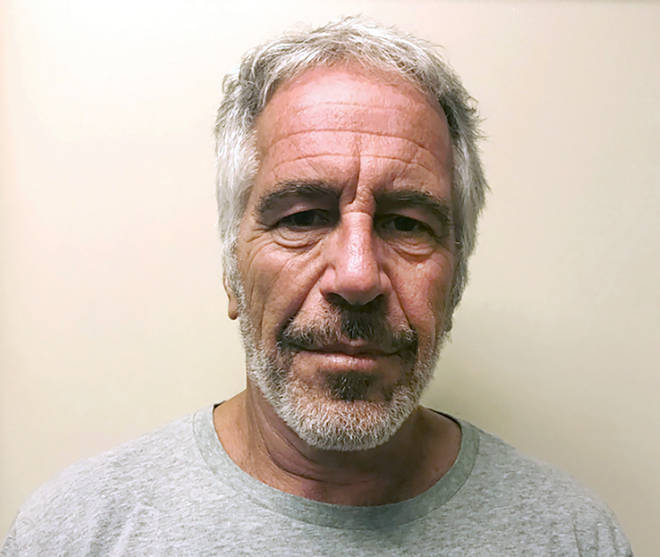 The letter's primary purpose was to rubbish reports that His Royal Highness was a friend of the former Libyan dictator Colonel Muammar Gaddafi's son.
Buckingham Palace countered the idea of a discrepancy between Prince Andrew's claim and what was written in the correspondence.
A spokesperson said: "The duke's words in the interview speak for themselves."
The revelation comes as the duke faces a growing backlash from businesses and organisations alike that are questioning or severing their ties with him.
Barclays and BT have chosen to distance themselves from the Queen's second son due to their concerns about the situation.
The telecommunications giant BT has said it will only continue to support a digital skills award scheme if Andrew is removed as a patron.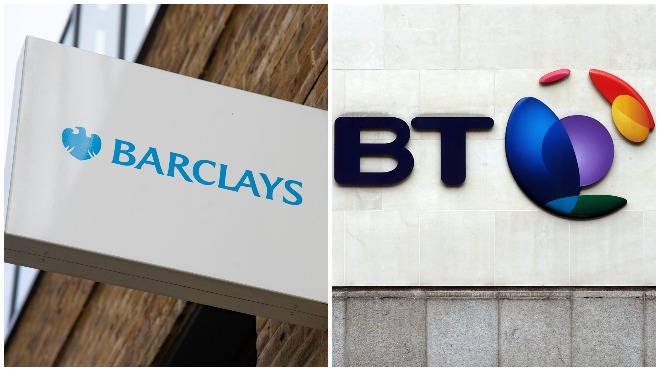 The Duke of York Inspiring Digital Enterprise Award helps develop digital enterprise and employability skills.
A company spokesman said: "We have been working with the company since its launch in 2017 and our dealings have been with its executive directors, not its patron, the Duke of York.
"As a leading provider of online digital skills training, iDEA was a natural partner for our new Skills for Tomorrow programme.
"However, in light of recent developments, we are reviewing our relationship with the organisation and hope that we might be able to work further with them, in the event of a change in their patronage."
Banking behemoth Barclays said it will keep its involvement with Andew's Pitch@Palace entrepreneurial scheme under review.
"Pitch@Palace as an organisation has made an undeniable impact on supporting entrepreneurs and creating new jobs, which is why we are keen to support the programme," a spokesman for the bank said.
"However, we are concerned about the current situation and are keeping our position under review."
Other companies to cut their ties with the scheme are Standard Chartered, KPMG and Advertising Week Europe.
London Metropolitan University is to consider the duke's role as its patron, while a student panel at Huddersfield University has passed a motion to lobby the duke to resign as its chancellor.
The duke has faced a barrage of criticism and been accused of having a lack of empathy with Epstein's victims and a lack of remorse for his friendship with the disgraced financier.