LIVE updates: People flock to pubs in England after they reopened
4 July 2020, 08:10 | Updated: 4 July 2020, 23:48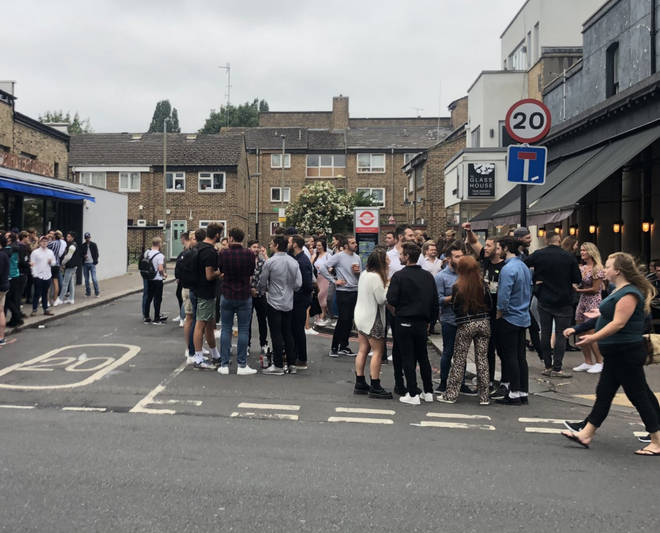 England was emerging from coronavirus lockdown on Saturday after pubs opened their doors at 6am. Hundreds of people were seen ignoring social distancing rules heading into Saturday night despite the restrictions that are in place.
Emergency services have been working throughout the day and into the night, which many say has largely been a success despite concerns some areas have been overcrowded.
Large crowds were seen in the Soho area of London going into the evening, and pubs have been closing elsewhere in the country after breaches of the lockdown rules.
We will be keeping you updated on developments live throughout Sunday.
Happening Now