Police hunt pair who pickpocketed woman, 79, as she shopped with mobility scooter
11 September 2019, 08:51
Police are hunting for two thieves who stole from an elderly woman as she browsed the shelves of a shop in London.
The victim,79, was out shopping on her mobility scooter when she was approached by two women at around 3.30pm on Sunday, March 3 in a shop in Ilford.
The woman was browsing items in a local shop, police said, when two suspects approached her.
The first suspect unzipped the victim's shoulder bag and tried to take her purse but was disturbed.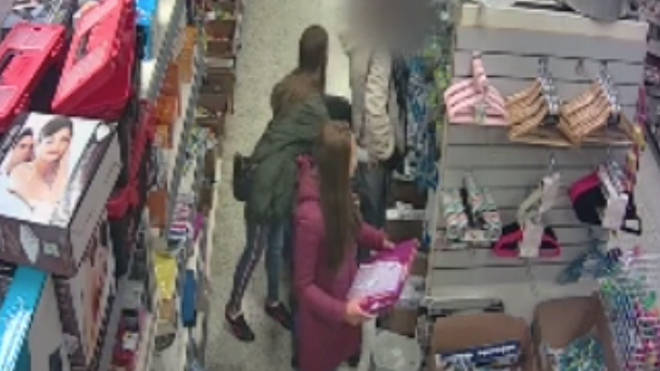 She tried a second time and succeeded and both suspects fled.
The woman's bank cards and £50 cash were taken.
Police are seeking two women. The first is described as a woman in her 20s who was wearing a maroon coat, jeans and black shoes. The second suspect was wearing a dark green coat, grey leggings with a white stripe and dark shoes.
No arrests have been made.
PC Terry Hughes, based in Ilford, said: "I would urge anyone who recognises these women to contact us so that we can prevent them from targeting other vulnerable members of our community."
Anyone with information about the identity of the two suspects should call 101 quoting reference 4406899/19.