Police hunting driver after woman hit by car that failed to stop for police
30 October 2019, 06:43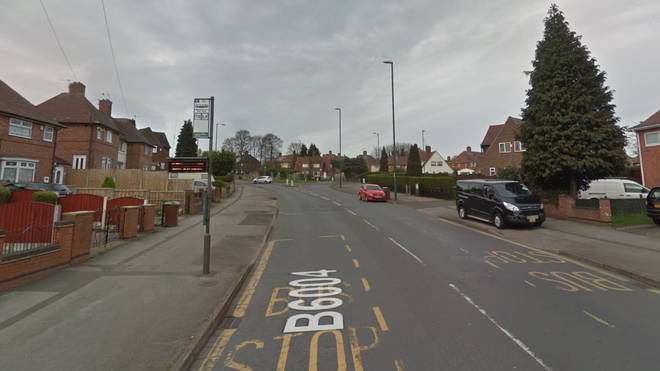 Police in Nottingham are hunting for the driver of a vehicle who hit a woman while being chased by officers.
A woman has been taken to hospital after being struck by a vehicle that had failed to stop for police moments earlier.
Police said they were chasing a vehicle, which they had earlier tried to stop, in Broxtowe Lane, at around 10.03pm on Thursday 29 October, when the car hit a pedestrian.
The driver then abandoned the vehicle a short distance away in Bells Lane, Broxtowe Estate before running away.
A number of roads have been closed while the collision is investigated and the incident has been referred to the Independent Office for Police Conduct by Nottinghamshire Police.
Anyone who witnessed the collision or has any video footage that could help the enquiry is urged to contact Nottinghamshire Police on 101, quoting incident number 872 of 29 October 2019.