Prince Andrew 'doesn't regret' friendship with sex offender Jeffrey Epstein
16 November 2019, 22:47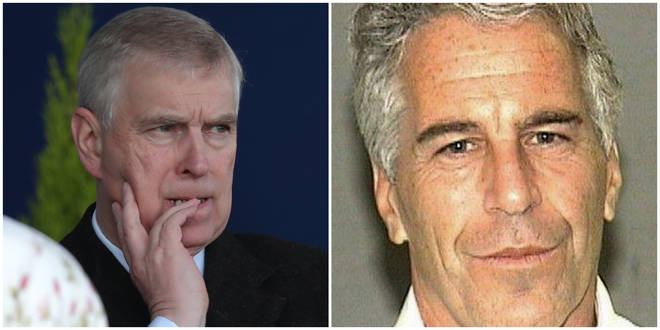 The Duke of York has said he "doesn't regret" his friendship with disgraced paedophile Jeffrey Epstein because "it had some seriously beneficial outcomes".
Prince Andrew took part in an unprecedented interview with the BBC to explain his relationship with Epstein, who took his own life in prison earlier this year.
His friendship with Epstein mean the disgraced American financier was brought into the heart of the British Royal family, and was invited to stay at both Windsor Castle and Sandringham.
More shockingly, he was even invited to Princess Beatrice's 18th birthday party after being accused of sexually assaulting a 14-year-old girl.
But Prince Andrew said he was only invited on these trips as a "plus one" to his then-girlfriend, Ghislaine Maxwell, who was a close friend of the Prince.
But despite the allegations that Epstein trafficked dozens of young girls for his own pleasure, Prince Andrew says he "doesn't regret" their relationship.
The Prince said Epstein had an "extraordinary ability to bring extraordinary people together" which made him appealing.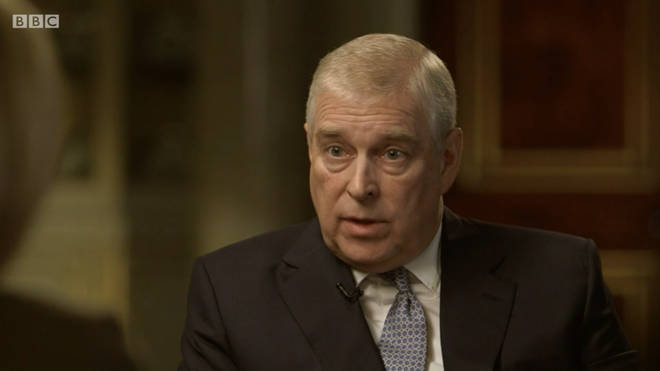 He added that "another reason" for him to go to the United States and visit Epstein was he was "transitioning out of the Navy" and "wanted to know more about what was going on in the international business world" before taking up a position as a special representative for international trade and investment.
Speaking to the BBC's Emily Maitlis, he said: "Now, still not and the reason being is that the people that I met and the opportunities that I was given to learn either by him or because of him were actually very useful.
"He himself not, as it were, as close as you might think, we weren't that close.
"So therefore I mean yes I would go and stay in his house but that was because of his girlfriend, not because of him."
Prince Andrew claimed to have gone to see Epstein in 2010 after his release from jail in order to tell him he would be cutting off contact.
But the Prince admitted he stayed at Epstein's house during the trip to New York because it was "convenient".
Asked whether it was appropriate to stay at the home of a convicted sex offender, Prince Andrew said: "As far as Mr Epstein was concerned, it was the wrong decision to go and see him in 2010.
"As far as my association with him was concerned, it had some seriously beneficial outcomes in areas that have nothing and have nothing to do with what I would describe as what we're talking about today."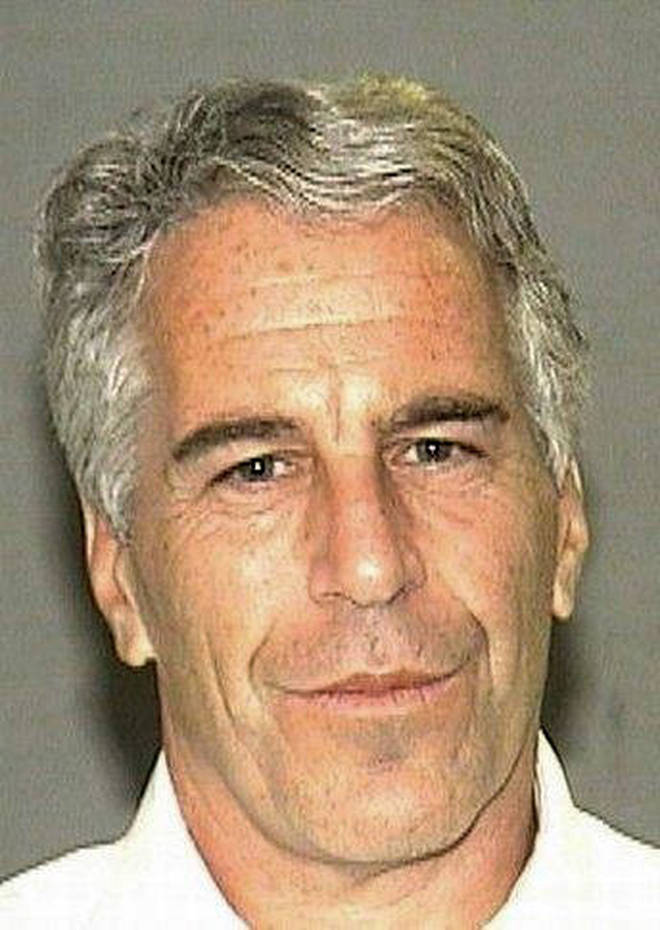 During the unprecedented interview, Prince Andrew also claimed to have been at a Pizza Express in Woking on the night he is accused of having sex with then-17-year-old Virginia Roberts.
Ms Roberts, now 35, claims that she had sexual intercourse with Prince Andrew at the home of Ms Maxwell after they went to Tramp nightclub in Mayfair on 10 March 2001.
But the senior royal denied these claims, saying: "On that particular day that we now understand is the date which is the 10th of March, I was at home, I was with the children and I'd taken Beatrice to a Pizza Express in Woking for a party at I suppose sort of 4.00 or 5.00 in the afternoon.
"And then because the Duchess was away, we have a simple rule in the family that when one is away the other one is there."
Asked why he remembered being the afternoon so clearly, he said: "Because going to Pizza Express in Woking is an unusual thing for me to do, a very unusual thing for me to do.
"I've never been…I've only been to Woking a couple of times and I remember it weirdly distinctly.
"As soon as somebody reminded me of it, I went 'oh yes, I remember that'."
During the interview, he also claimed that Ms Roberts' claim of their sexual encounter was untrue because he " couldn't sweat" at the time.
Ms Roberts' had previously said he "was a hideous dancer and he was sweating profusely all over me," at the time of their meeting.
But the Prince said her allegations could not be true because he has a "peculiar medical condition" which means he cannot sweat.
He said: "There's a slight problem with the sweating because I have a peculiar medical condition which is that I don't sweat or I didn't sweat at the time.
"I didn't sweat at the time because I had suffered what I would describe as an overdose of adrenalin in the Falkland's War when I was shot at and I simply…it was almost impossible for me to sweat.
"And it's only because I have done a number of things in the recent past that I am starting to be able to do that again.
" So I'm afraid to say that there's a medical condition that says that I didn't do it."