Rape convictions fall by 27%
12 September 2019, 15:54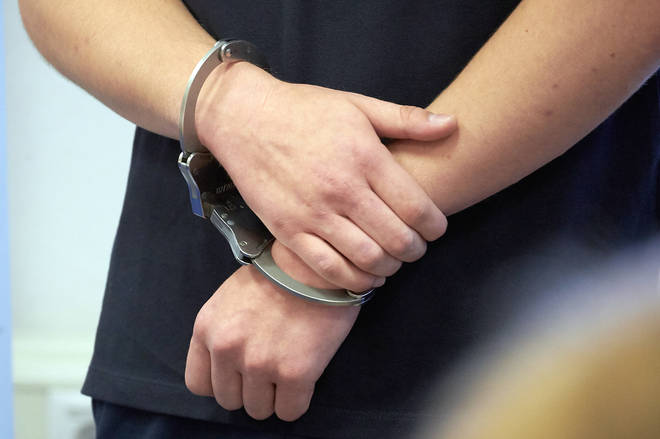 The number of convictions for rape has dropped by more than a quarter in a year - amid allegations the offence is being "effectively decriminalised".
There were 1,925 convictions in 2018-19 - a 27% drop from the previous year.
This was in spite of allegations of rape reaching a high of 58,000 in England and Wales.
Andrea Simon, head of public affairs at the End Violence Against Women Coalition, claimed there had been an "effective decriminalisation of rape" and that women were being "victimised by a system that does not take them seriously".
She continued: "Leadership across the CPS needs to answer for these figures."
Prosecutions for violence against woman and girls have fallen 15.1% despite an increase the number of such offences reported to the police, figures from the CPS show.
There was also a 14.3% drop in convictions involving offences such as domestic abuse, rape and other sexual crimes, the figures for 2018/19 show.
The charge rate has also dropped significantly - down from 64.3% in 2014-15 to 48.2% this year.
Harriet Wistrich, founder of the Centre for Women's Justice (CWJ), described the figures as "appalling", tweeting: "We say fault lies first and foremost with (the) CPS."
In a statement, Adina Claire, Acting Co-Chief Executive of Women's Aid, said: "The steep fall in prosecutions and convictions of perpetrators is extremely worrying, especially for survivors of domestic and sexual abuse who deserve justice from our legal system.
"We need urgent action and a commitment from government that the domestic abuse bill will be back on the table as soon as possible. Low figures for rape convictions are unacceptable and we are concerned they will stop women from coming forward and seeking a criminal justice response.
"While we welcome the increase in charges of coercive control offences, the total number of convictions for this crime are still woefully low. The police and the CPS are under immense strain.
"It's imperative that all frontline officers are given the specialist training programme, Domestic Abuse Matters, which Women's Aid is helping to roll out across forces. The government must deliver the resources the police need to manage domestic abuse cases effectively and bring every perpetrator to justice."