Royal Mail unveils Valentine's Day letterbox in village called Lover
7 February 2020, 00:00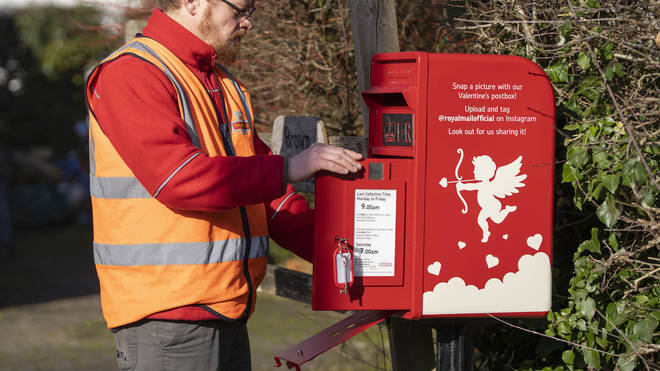 Royal Mail has unveiled a special Valentine's Day postbox in a Wiltshire village called Lover.
The letterbox is decked out with a stencil of a white Cupid holding a bow and arrow.
Royal Mail will also be sponsoring the Wiltshire village's annual Lover Village Valentine Post, where people mark cards with a stamp showing the location from where it has been sent from.
Mark Street of Royal Mail, said: "As loved ones prepare to show their affection for one another, Royal Mail is playing an important role in delivering cards, letters and gifts across the UK."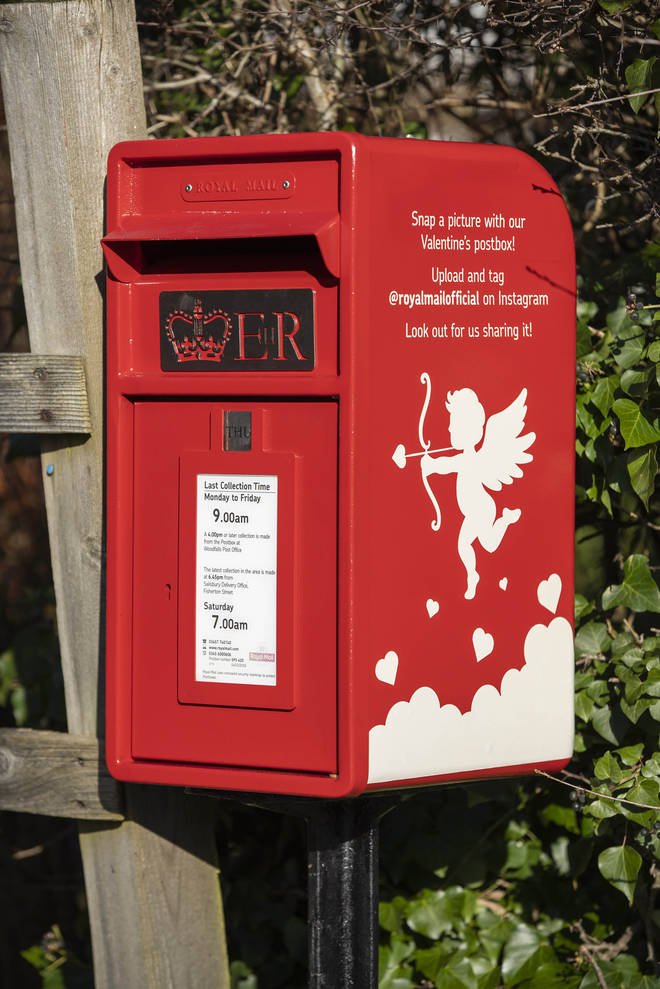 It comes as the postal service saw shares plunge to record lows.
Royal Mail warned that its UK arm could end up making losses next year and the company may miss targets amid the threat of strikes.
Shares tumbled by as much as 11 per cent at one stage after cautioning over a "challenging" year ahead.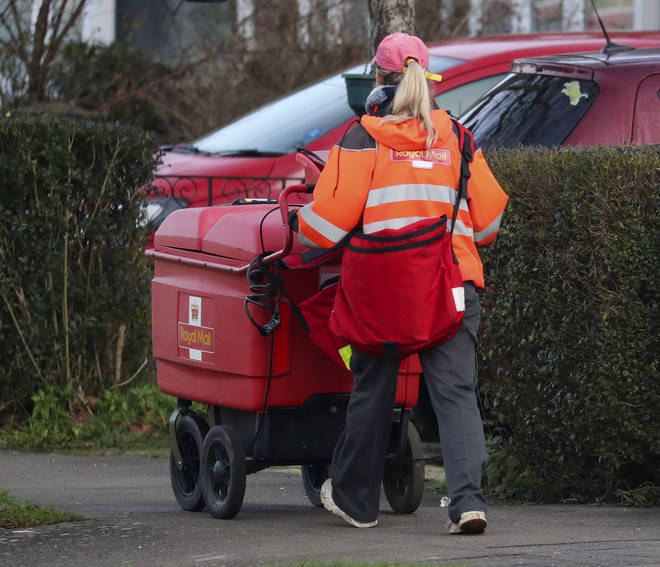 The service remains embroiled in an unresolved dispute with staff that is delaying its turnaround plan.
Industrial action fears hurt demand for parcel deliveries over the crucial Christmas season as some customers switched to rivals.
The group said the row with the Communications Workers Union (CWU), together with ongoing Brexit uncertainty, "increases the likelihood" of losses in 2020-21.