Tory MP Resigns Over "Irreconcilable Policy Differences"
4 November 2016, 11:26 | Updated: 4 November 2016, 11:35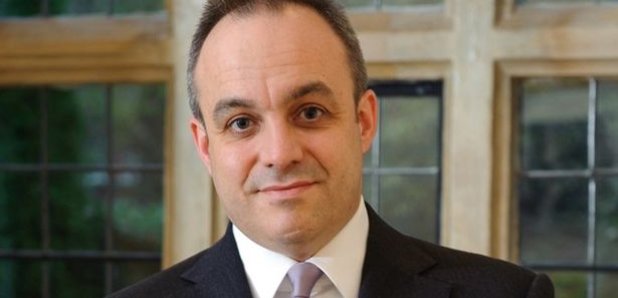 Conservative MP Stephen Phillips to stand down with immediate effect as a result of "irreconcilable policy differences with the Government".
The MP for Sleaford and North Hykeham has become disillusioned with the government's approach to Brexit.
Mr Phillips campaigned for Leave during the European Union referendum.
Iain Dale, who broke the story, told LBC: "His differences with the government is on European policy.
"Now the interesting thing here is that he voted Leave. But he totally disagrees with Theresa May's policy on the court decision yesterday.
"That I think is what has really triggered this."
More to follow...