UK Police Memorial: Why It Is So Important
17 May 2017, 08:33 | Updated: 17 May 2017, 08:51
Sir Hugh Orde explained why the UK Police Memorial, which LBC is supporting, is simply so important.
- UK Police Memorial: How To Donate
Sir High, previously one of the most senior police officers in Britain, said that the memorial would provide a way that people could remember the sacrifices that police make every single day.
Speaking to Nick Ferrari live at the Police Federation Conference, he explained how popular the new memorial would be at the National Memorial Arboretum in Staffordshire.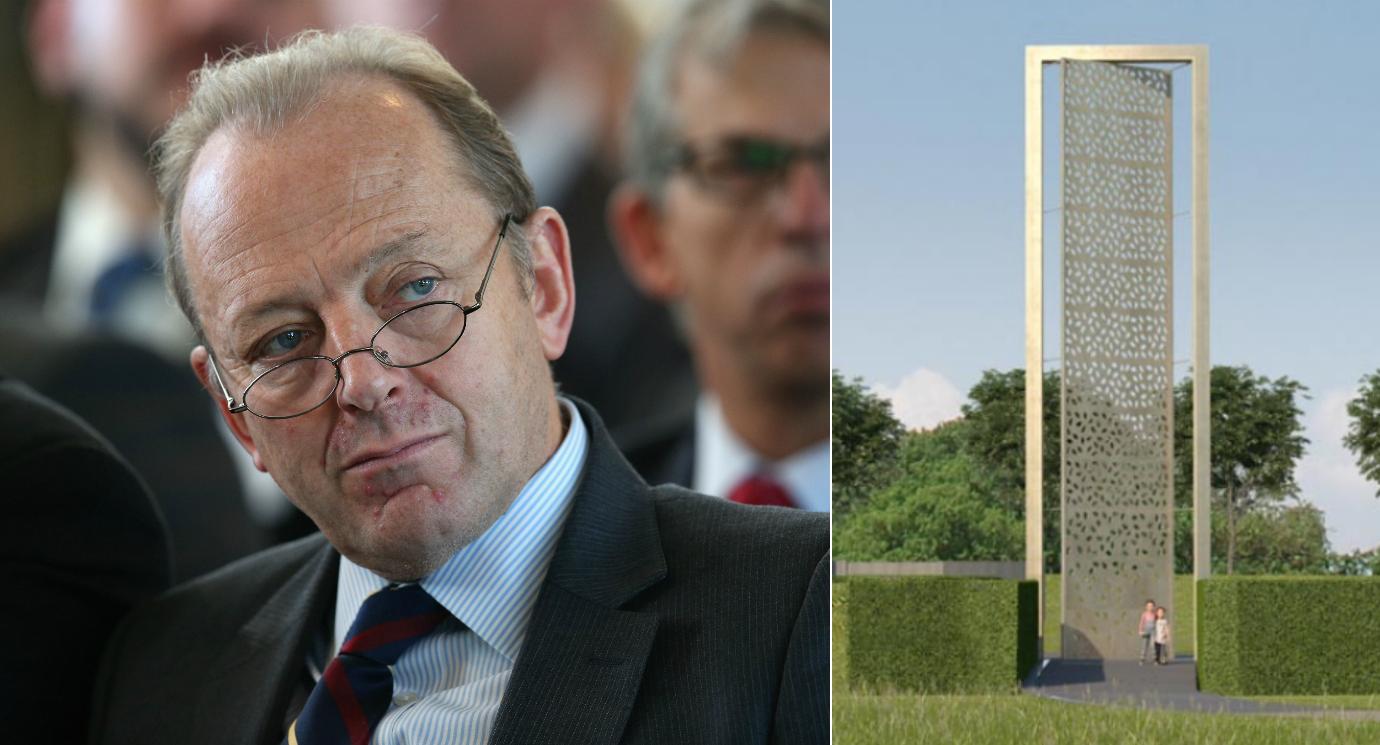 He said: "The police service, the Police and Crime Commissioners have helped us,George Osborne gave £1millionto start this from a Libor fund and what better use, misbehaving bankers money being seized and given to build something that I think will be taken into the hearts of the of the country and the community when they see the design and how it signifies the bravery of officers and how they go into thatdifficult space, others fear to tread.
"You have to go into the unknown, they drive towards danger, they run towards danger, they take their lives in their hands to protect other people.
"And largely unarmed, you know it's still largely and routinely unarmed."