Your morning briefing, Tuesday 1 October
1 October 2019, 06:30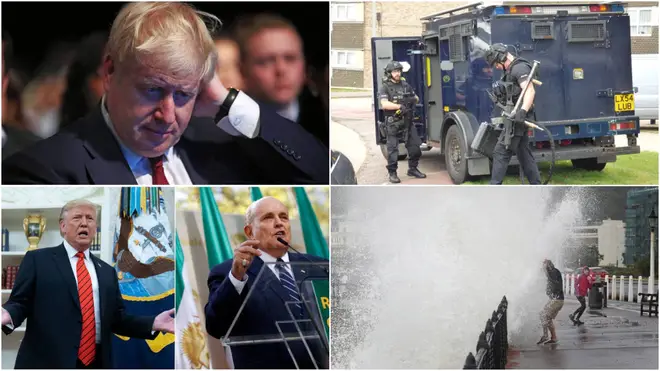 Good morning and here is the latest in UK news and world news you're waking up to on Tuesday morning.
Boris Johnson to set out Brexit plans to EU members
The prime minister will share his plans for the Irish border with other EU member states today after his proposals were leaked last night.
One of the ideas in those plans is creating an alternative to the controversial backstop which would see the establishment of customs posts on both sides of the Irish border.
Mr Johnson hopes this will allow food and agricultural products to flow freely between the Republic of Ireland and Northern Ireland, however the project was quickly dismissed by Sir Keir Starmer.
The Shadow Brexit Secretary said the proposals "represent yet another failure of the government's negotiating strategy."
However, No 10 remain "cautiously optimistic" of obtaining a Brexit deal before October 31.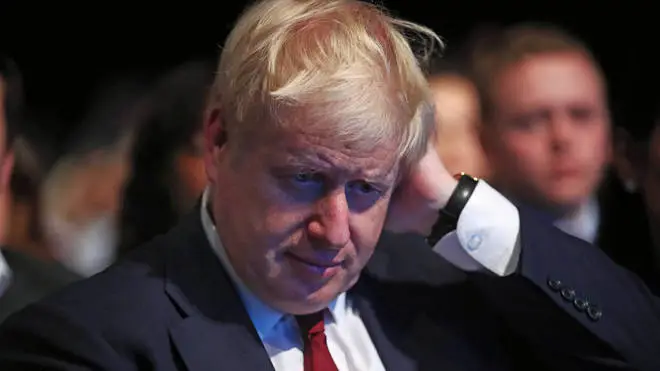 Man arrested after standoff with armed police in Essex
The 28-year-old man was taken into custody on suspicion of making threats to kill and for aggravated burglary in Southend.
Several apartments in a high-rise block of flats were evacuated yesterday with many not being declared safe to return to into the early hours of this morning.
Officers and other emergency services were were called to the high-rise flats on the road at around 2:30pm on Monday and the incident lasted for almost 10 more hours.
Essex Police suggested residents in the flats find somewhere else to sleep for the night due to the seriousness of the situation.
They also thanked people for their "patience and understanding" and confirmed a scene will remain in place where the incident took place on Sherwood Way.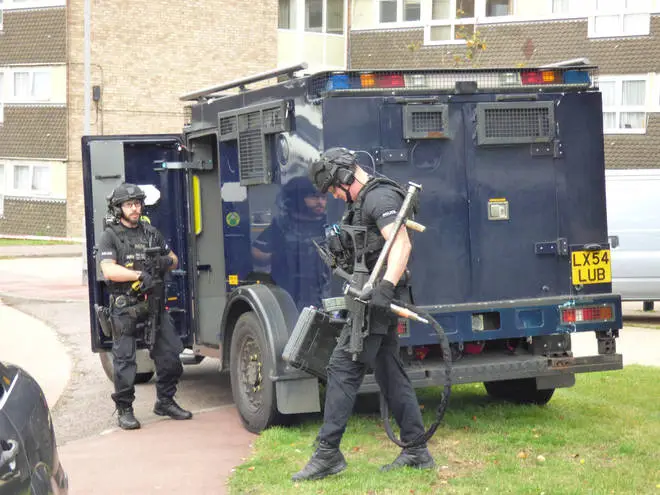 Trump's lawyer ordered to produce documents regarding interaction with Ukraine
Rudy Giuliani has been subpoenaed to produce documents relating to his interactions with Ukrainian officials.
CNN reports that Mr Giuliani himself now faces the prospect of "being in the crosshairs" of the House's impeachment investigation.
The House Intelligence, Foreign Affairs and Oversight and Reform panels will examine the president's efforts to persuade Ukraine to investigate political rival Joe Biden and his family.
A rough transcript emerged last week of a call between Mr Trump and President Volodymyr Zelensky, in which the US president urged him to investigate the discredited allegations against Mr Biden, a 2020 Democratic frontrunner, and his son.
Mr Giuliani and the White House have not yet responded to the subpoena.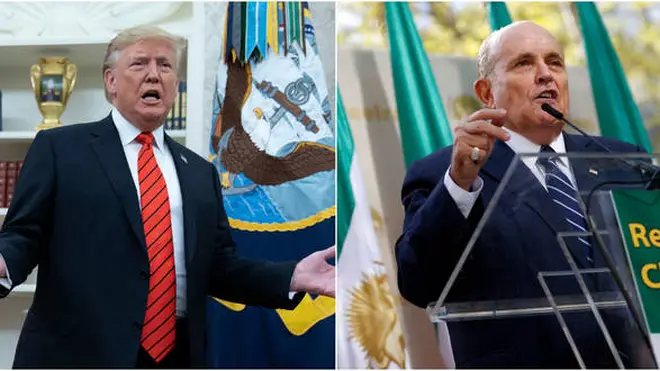 'Threat to life' and evacuation in place as UK braces itself for Hurricane Lorenzo
The Met Office issued a "threat to life" warning as Britain braces itself for the remnants of Hurricane Lorenzo to reach home shores.
Torrential rain is expected across the country with dozens of flood warnings in place and a "precautionary evacuation notice" issued for West Norfolk.
There is uncertainty over the path of Hurricane Lorenzo with predictions of 40 to 50mm of rainfall potentially being seen in a couple of hours in some spots.
Emergency services searched for a person allegedly swept away by the River Severn on Monday, after a yellow weather warning was issued for parts of Wales and the Midlands.
More heavy showers will batter the UK's shores from 6am to 8pm on Tuesday covering the south of England, South Wales, the Midlands and parts of East Anglia.