Church of England criticises 'unacceptable' language in the Commons
27 September 2019, 08:31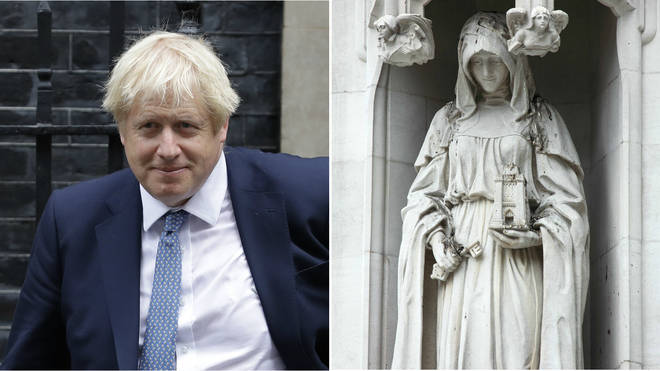 The Church of England has criticised MPs for using language "not worthy of our country nor the leadership" in response to fiery exchanges in and outside of parliament.
In a statement made on behalf of around 120 archbishops and bishops, the church called for politicians to speak and listen to each other with respect, and to stop using "unacceptable" language.
"We should not denigrate, patronise or ignore the honest views of fellow citizens, but seek to respect their opinions, their participation in society, and their vote," the statement added.
"It is easy to descend into division and abuse...Further entrenching our divisions, whether from uncertainty or from partisanship, is not worthy of our country nor the leadership we now need."
The church statement also called for politicians to honour the result of the Brexit referendum within the law.
It added: "We call on all politicians to adhere rigorously to the rule of law and on all to respect and uphold the impartiality of the courts and our judiciary."
The statement has been released amid a tumultuous week in parliament.
It followed a Supreme Court ruling on Tuesday that saw justices deem that Boris Johnson had misled the Queen to unlawfully prorogue parliament - and later a fiery showdown in the Commons that saw the PM spark uproar over his rejection to moderate his language, and his suggestion that the best way to honour murdered parliamentarian Jo Cox was to "get Brexit done".