Donald Tusk: EU would be 'enthusiastic' to welcome Scotland to the bloc
2 February 2020, 13:21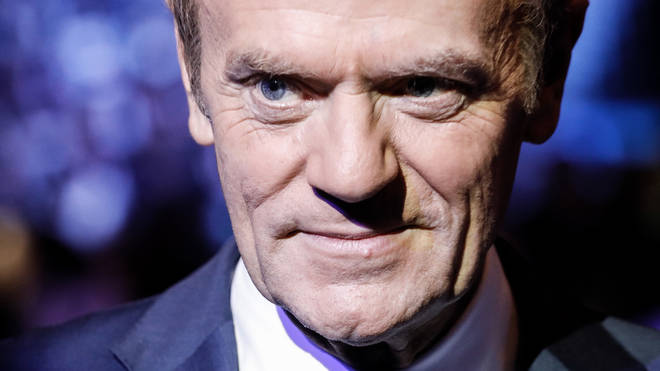 Brussels would be "enthusiastic" if an independent Scotland were to apply to join the EU, the former European Council president has said.
Speaking to the BBC on Sunday, Donald Tusk added that he also felt "empathy" toward the idea.
"Emotionally, I have no doubt that everyone will be enthusiastic here in Brussels, and more generally in Europe," he said.
"If you ask me about our emotions, you will witness I think always empathy."
The comments came just days after Scotland's First Minister Nicola Sturgeon vowed to find a way to secure a new referendum on independence.
In a statement on Thursday, she said the "future is only open to us with independence" as the UK prepared to leave the EU.
Scotland voted to remain in the 2016 referendum.
Mr Tusk, who was initially reluctant to talk about Scottish independence, also warned a newly-independent nation would not receive automatic acceptance to the union.
It would need to go through a number of different protocols before this could happen, he said.
But Foreign Secretary Dominic Raab was less sure of Mr Tusk's enthusiasm, and pointed toward other independence movements underway across Europe.
He said: "Given the secessionist, separatist tendencies in Spain, in France, in Italy, I'm not sure European leaders, let alone here in the UK, would actually welcome that kind of language."